Welcome to The Platinum Concierge blog. We'll take you on new adventures throughout San Francisco and Northern California. Here you'll find the latest trends in hospitality and tips for traveling.
The Platinum Concierge, we understand that a visit to San Francisco should be nothing short of extraordinary, where high-end service and safety are paramount. That's why we believe that hiring a personalized tour guide can make all the difference in creating unforgettable memories of your time in the city by the bay. Expert Knowledge: Our team at...
read more
Celebrating Father's Day: A Tribute to the Pillars of Our Lives     As we approach Father's Day, it's important to take a moment to reflect on the extraordinary role fathers play in our lives. These unsung heroes, our role models, guides, and often our best friends, leave a profound impact on us that lasts a lifetime. Father's Day is an...
read more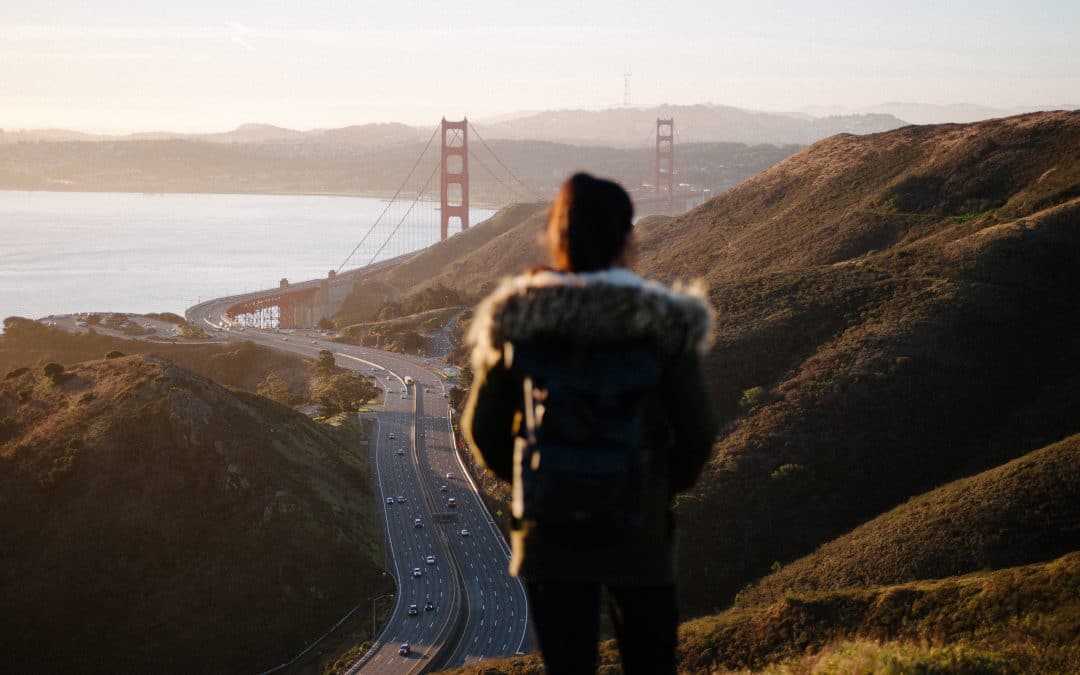 There are few places in the U.S that can match the natural beauty and ecological diversity of Northern California, making it a can't miss destination for hikers and outdoor lovers alike. With rugged coastal trails, towering redwood forests, and scenic mountain views,...
read more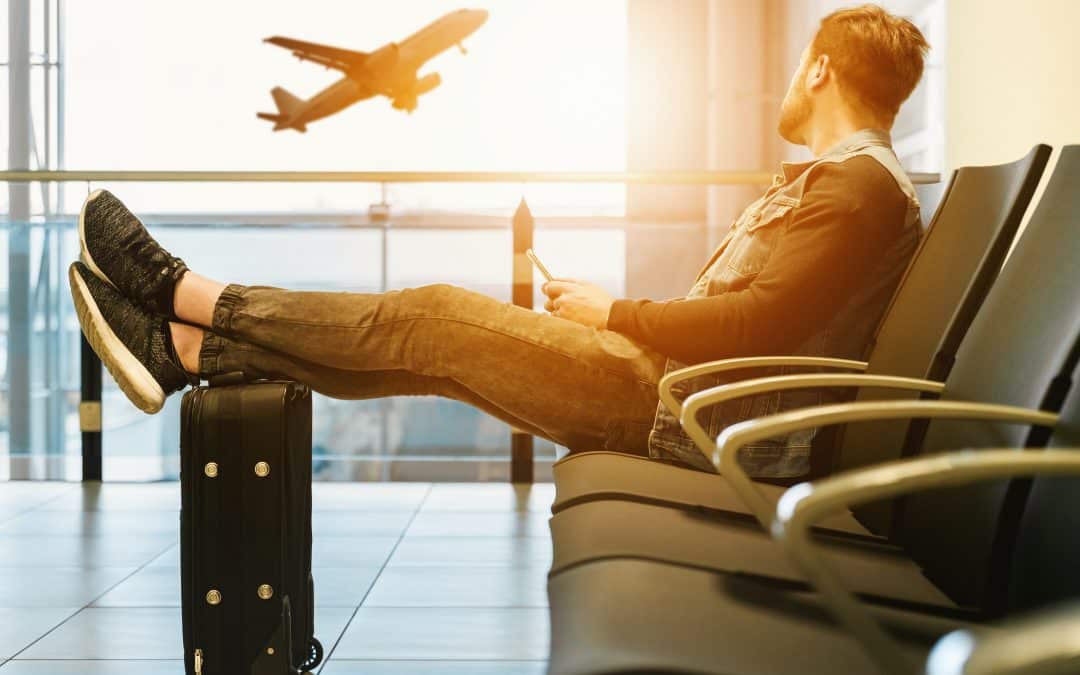 For over 20 years, The Platinum Concierge has been at the forefront of providing an effortless experience to San Francisco tourists. In that time, we have witnessed many first time visitors make packing mistakes, from not bringing a warm enough sweater, to forgetting...
read more