Welcome to The Platinum Concierge blog. We'll take you on new adventures throughout San Francisco and Northern California. Here you'll find the latest trends in hospitality and tips for traveling.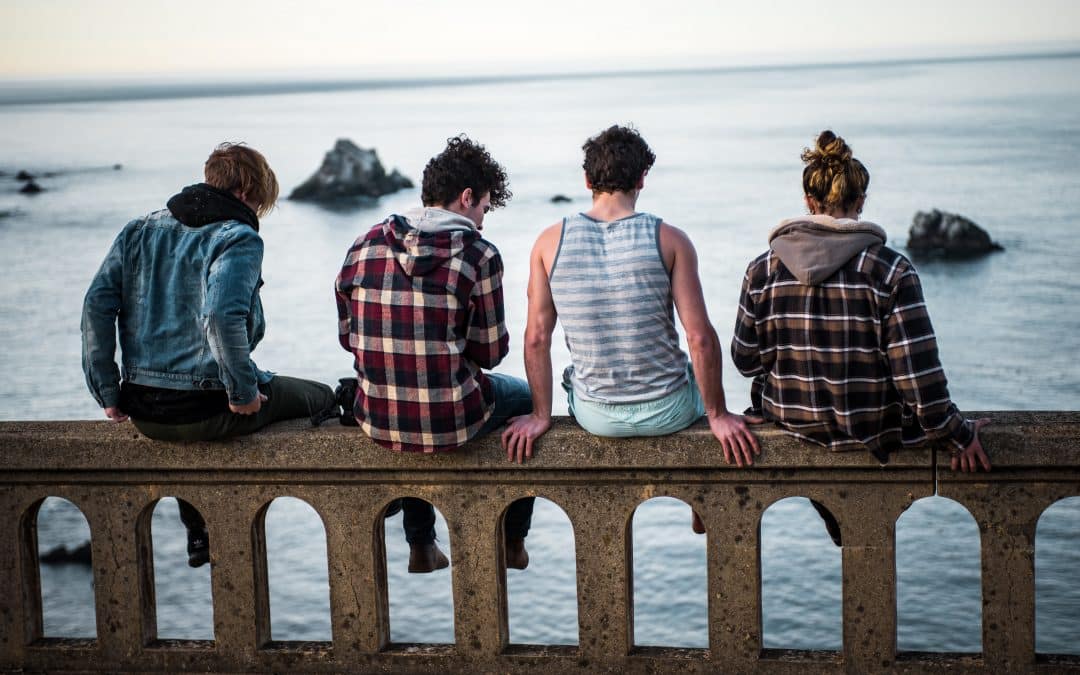 Monterey Peninsula is one of California's most treasured gems, with the proud moniker of being the greatest meeting of land, sea, and sky. To truly understand the magnitude of its beauty, your journey does not begin upon your arrival, but rather on the coastal-hugging road that is Highway 1. As you cruise past sea cliffs, shorelines with crashing...
read more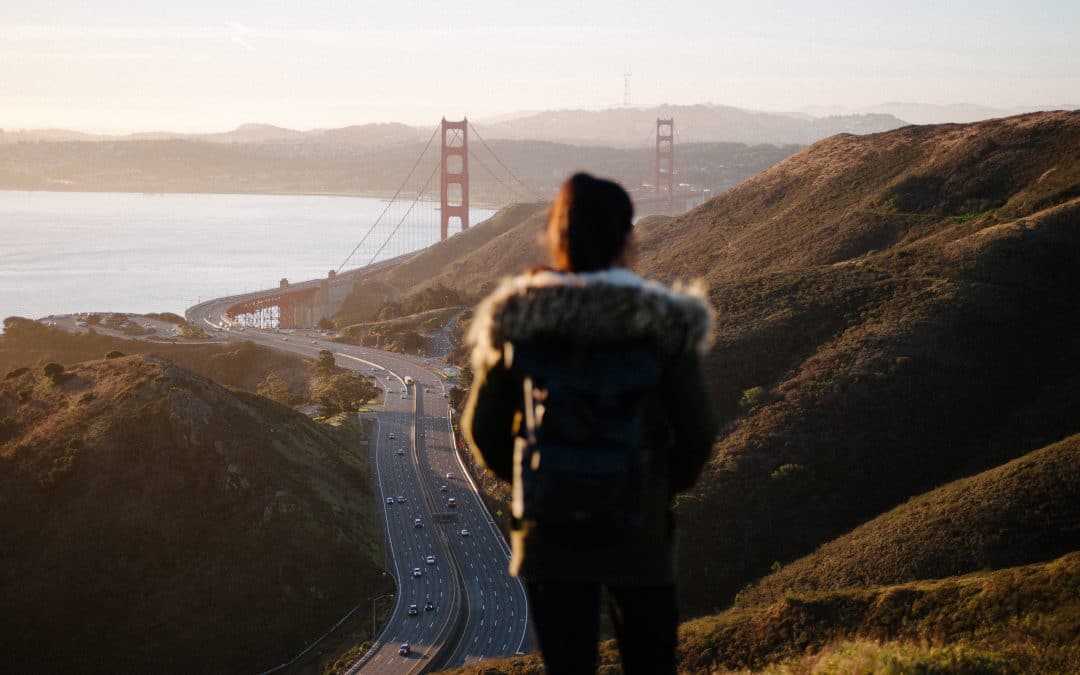 There are few places in the U.S that can match the natural beauty and ecological diversity of Northern California, making it a can't miss destination for hikers and outdoor lovers alike. With rugged coastal trails, towering redwood forests, and scenic mountain views, finding the right hiking trail can seem like a daunting task. For over 20 years,...
read more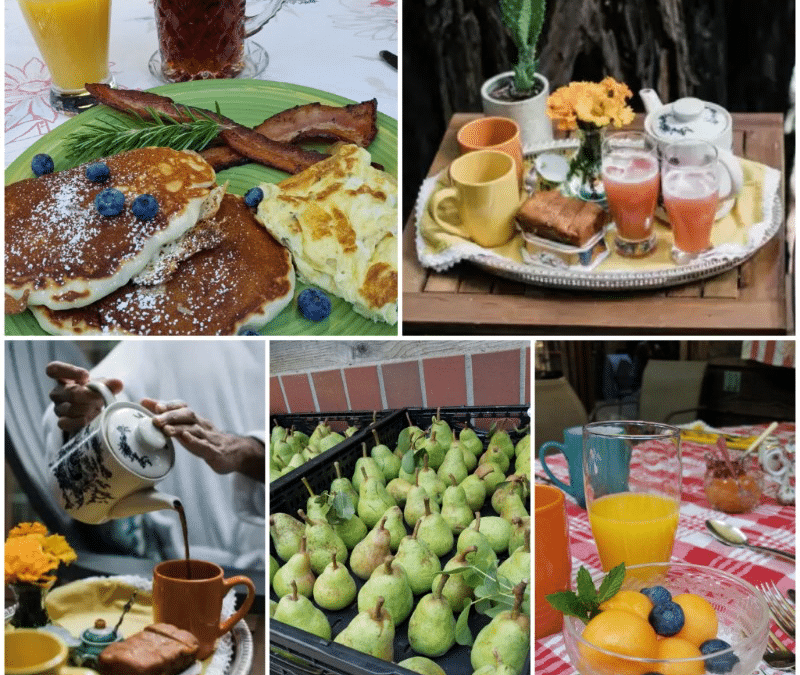 If  you have not noticed, the hottest properties on airbnb, VRBO, and many alternative vacation rentals are the ones in the wilderness, off-the-grid, rustic and charming accommodations such as tent-cabins, Yurts, Tree Houses, TeePees, Airstream trailers, glampervans,...
read more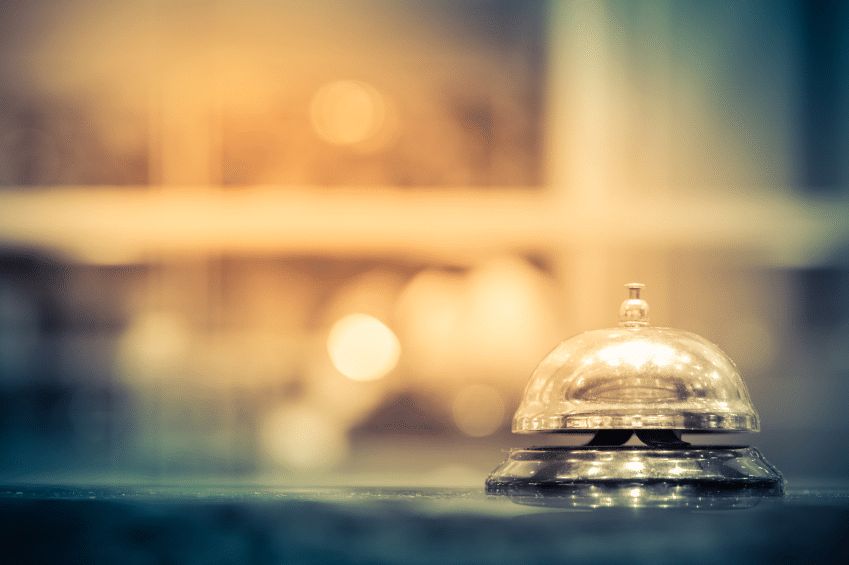 If you have enjoyed our customized care during your visits to San Francisco; we are happy to announce the Platinum Concierge TO-GO program: We will meet you at your next vacation destination in person, and bring you the same level of service that it is often liken to...
read more