Welcome to The Platinum Concierge blog. We'll take you on new adventures throughout San Francisco and Northern California. Here you'll find the latest trends in hospitality and tips for traveling.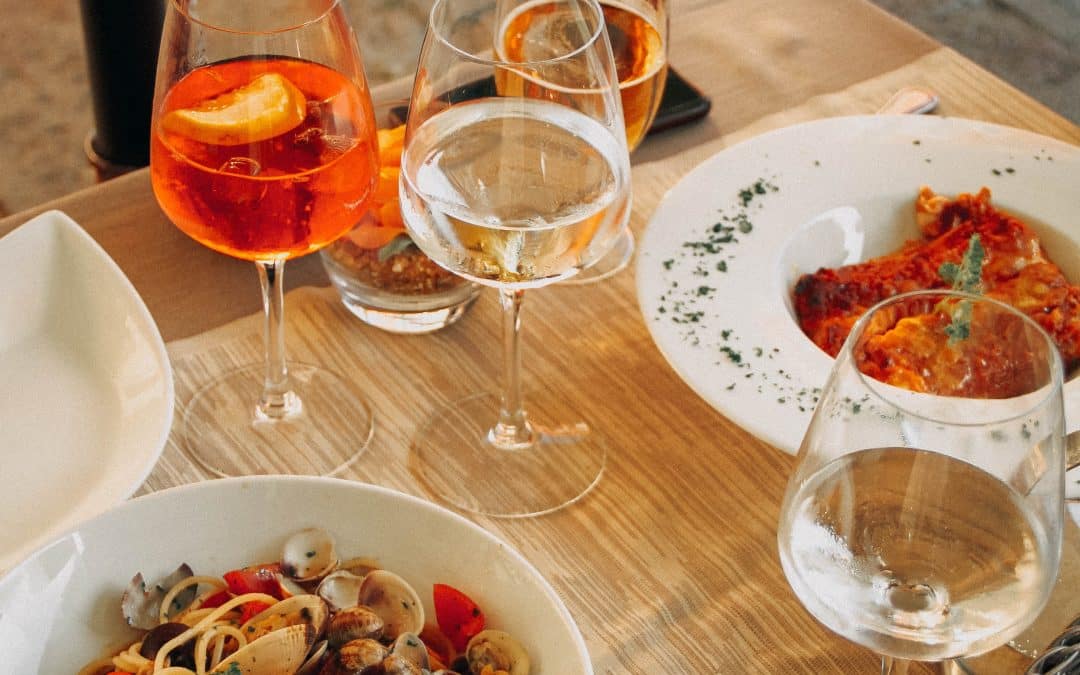 If you're a foodie, Northern California is a place you don't want to miss. Here are some reasons why Northern California is known as a foodie's paradise. The farm-to-table movement is a hallmark of Northern California's culinary scene. Many chefs source ingredients directly from local farmers and purveyors to ensure the ingredients are fresh and...
read more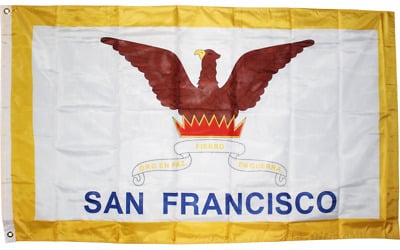 The city of San Francisco is often described by its motto, "Oro en paz, fierro en guerra," which translates to "Gold in peace, iron in war." This motto speaks to the city's rich history and enduring spirit of resilience in the face of adversity. In times of peace, San Francisco is a city of innovation, diversity, and natural beauty. From the...
read more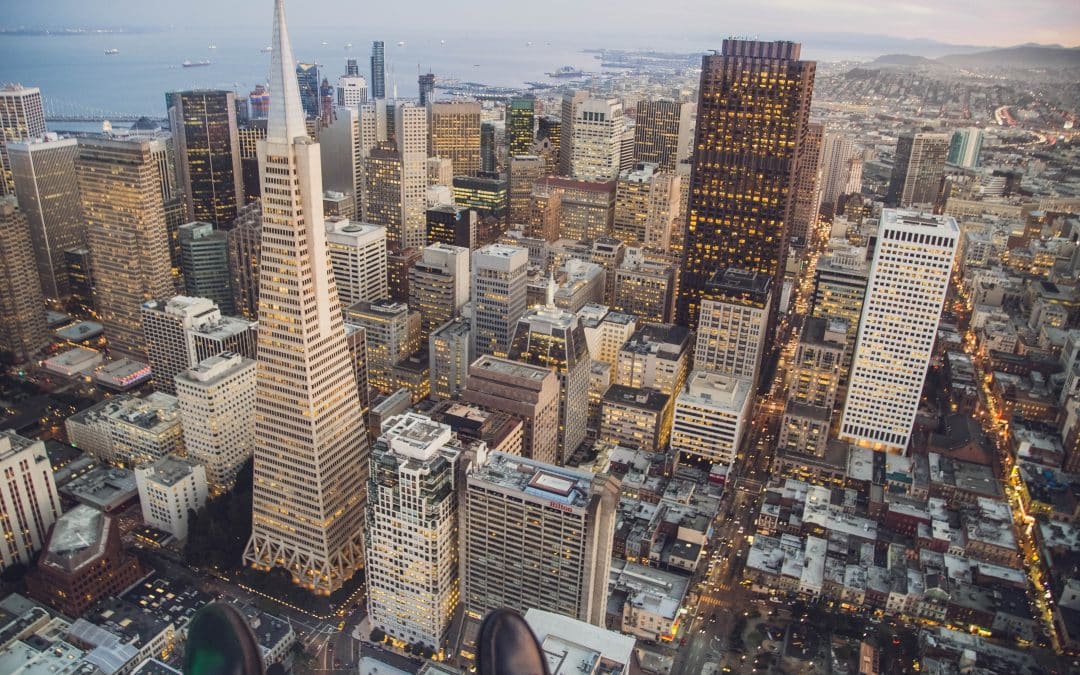 San Francisco is called The City for a reason, for it has long been established as the Bay's epicenter of culture, history, and entertainment. It is the place for the musically inclined, history buffs, those seeking adventure, but above all, it is a place for...
read more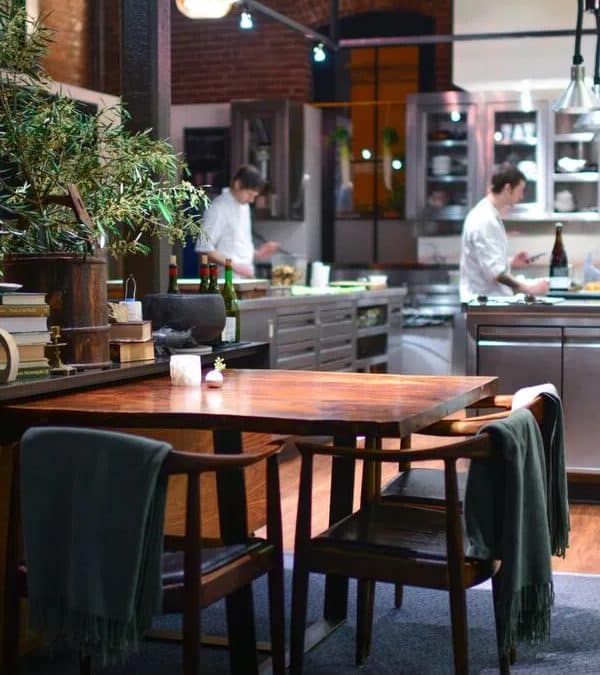 What comes to mind when you think of the Bay Area? For many it's the scenic beaches, beautiful valleys or dense forests. For others, the Bay is defined by its history, landmarks, or as a hub of multiculturalism. But everyone, from first time visitors, to long time...
read more