Welcome to The Platinum Concierge blog. We'll take you on new adventures throughout San Francisco and Northern California. Here you'll find the latest trends in hospitality and tips for traveling.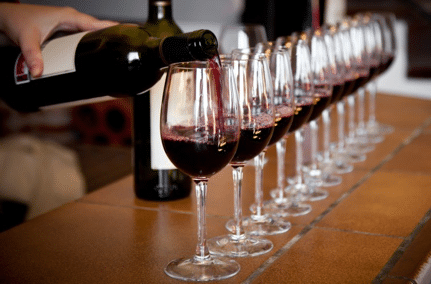 Creating Exceptional Customer Experiences in today's competitive business environment, providing exceptional customer service is essential for success. Customers expect more than just a transaction; they want an experience that leaves them feeling valued and appreciated. The Art of Service is a philosophy and approach that focuses on delivering...
read more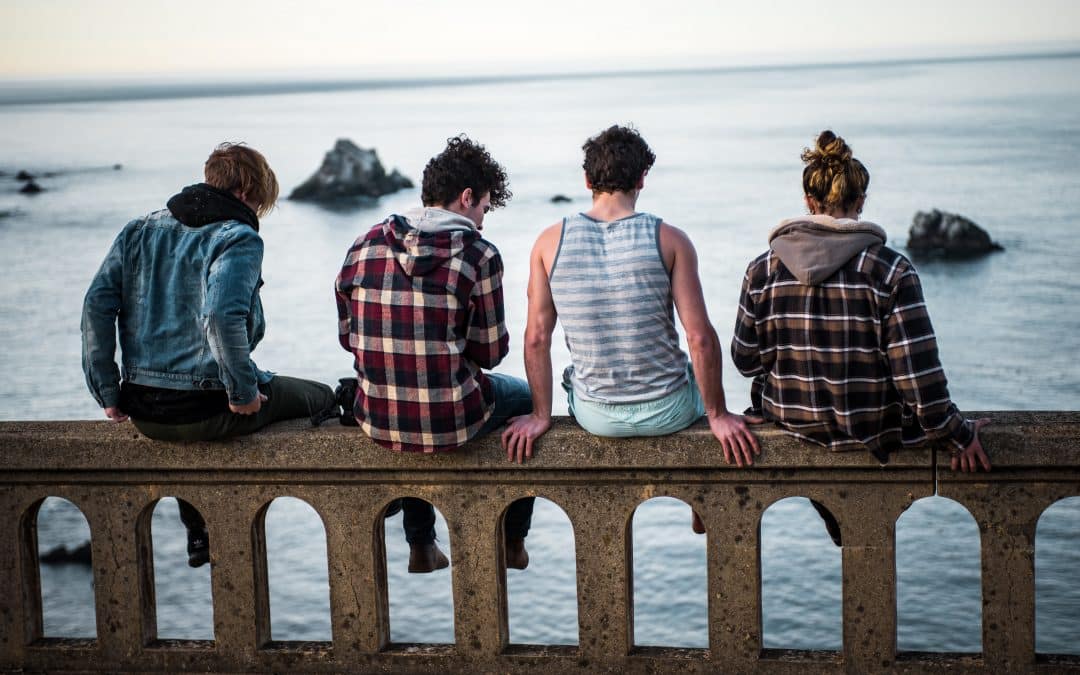 Monterey Peninsula is one of California's most treasured gems, with the proud moniker of being the greatest meeting of land, sea, and sky. To truly understand the magnitude of its beauty, your journey does not begin upon your arrival, but rather on the coastal-hugging road that is Highway 1. As you cruise past sea cliffs, shorelines with crashing...
read more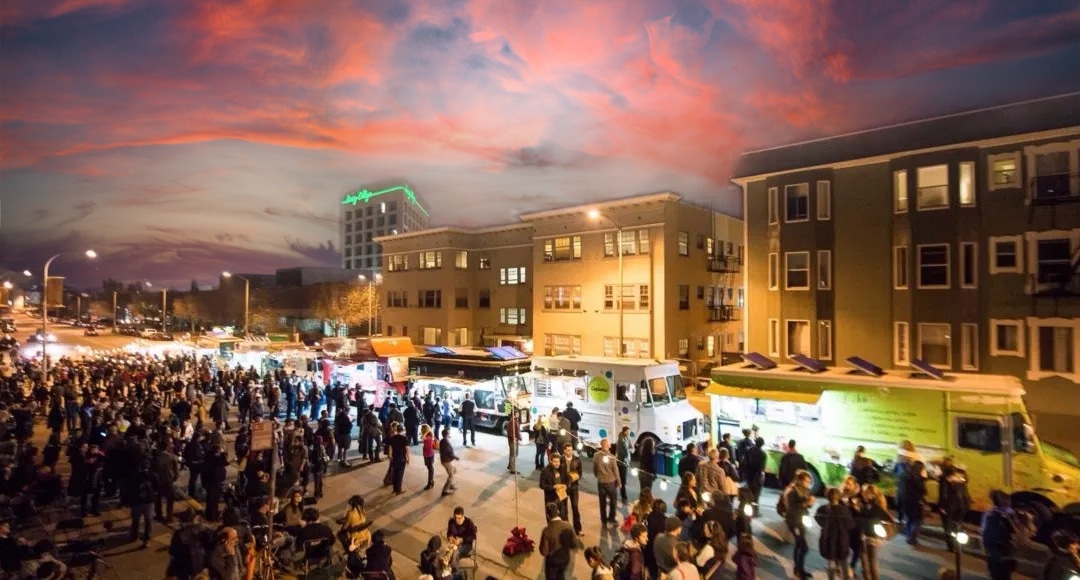 Few places in the world can rival the epicurean claims of San Francisco and the near by Wine Country region.  But the most important thing to note is the claims are not limited to top restaurants and wineries in the world; oh it is so much more for us -- it is about...
read more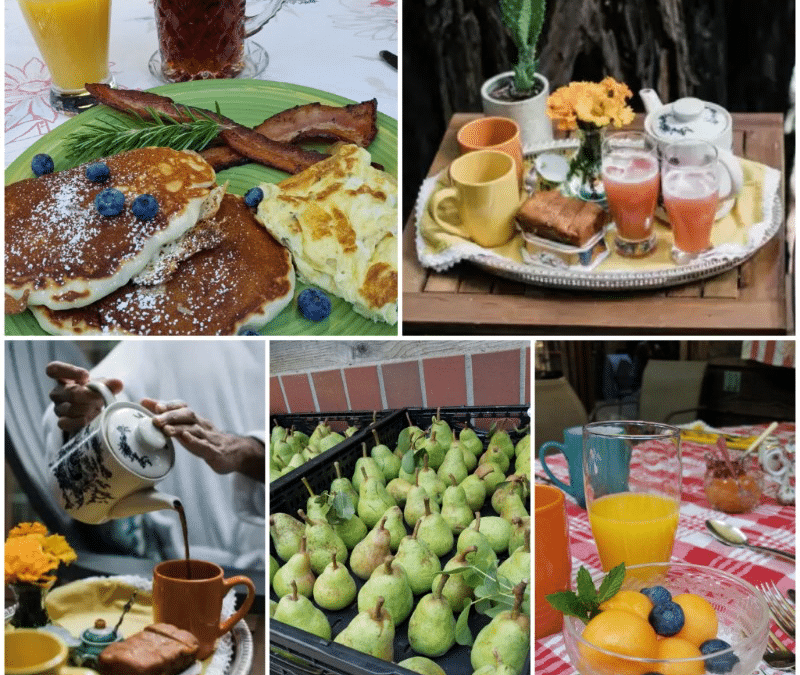 If  you have not noticed, the hottest properties on airbnb, VRBO, and many alternative vacation rentals are the ones in the wilderness, off-the-grid, rustic and charming accommodations such as tent-cabins, Yurts, Tree Houses, TeePees, Airstream trailers, glampervans,...
read more