The Judgement of Paris is turning 40 — no, we are not talking about the Greek Mythology. In California, the Judgement of Paris can only be referred in the history of vines. Just 30 miles long and 5 miles wide with over 500 wineries dotting the picturesque valley, Napa Valley is the ultimate wine country. Beyond wine, Napa Valley is a transformative utopia with gourmet dining, deluxe lodging, and modern culture. Welcome to wine country paradise!
From mountain reds to buttery chardonnays, as well as bold and unique blends, we are proud to create new and in-depth wine tasting experiences that encompass the spirit and life style of Napa. Visiting exclusive, and well regarded boutique and artisan wineries, some only produce only between 200 – 10,000 cases each year.  Each tour and tasting is private. And we can arrange a lunch with wine makers, meeting those who stay true and passionate to their craft, and is responsible to the delivery of beauty in each bottle.
The tasting style vary from in-depth to informal, both are relaxing and enjoyable with an opportunity to expand your knowledge, satisfy your curiosity, and leisurely explore your palate. An extremely knowledgeable host who is your personal assistant, photographer, guide, concierge and the designated driver, who will ensure your day in Napa worth writing home about!
Winery visits are subject to adequate advance booking. The greater the lead time, the greater the availability of wineries. This is also true for dining accommodations.
Total Approximate Time: 8 hours minimum, Overnight stay available upon request.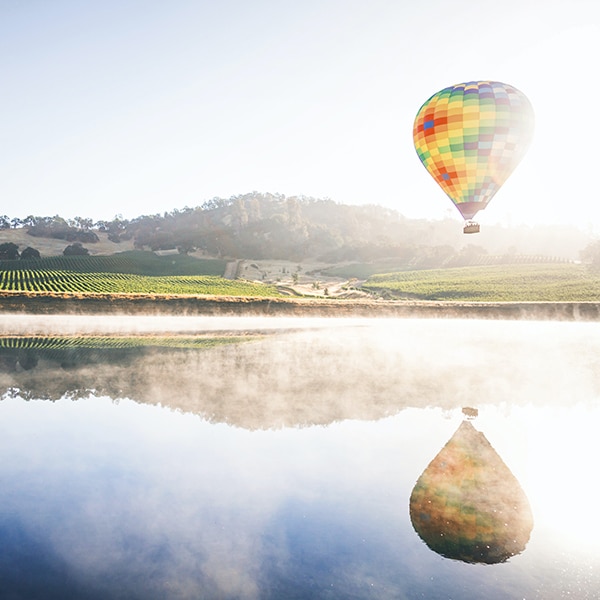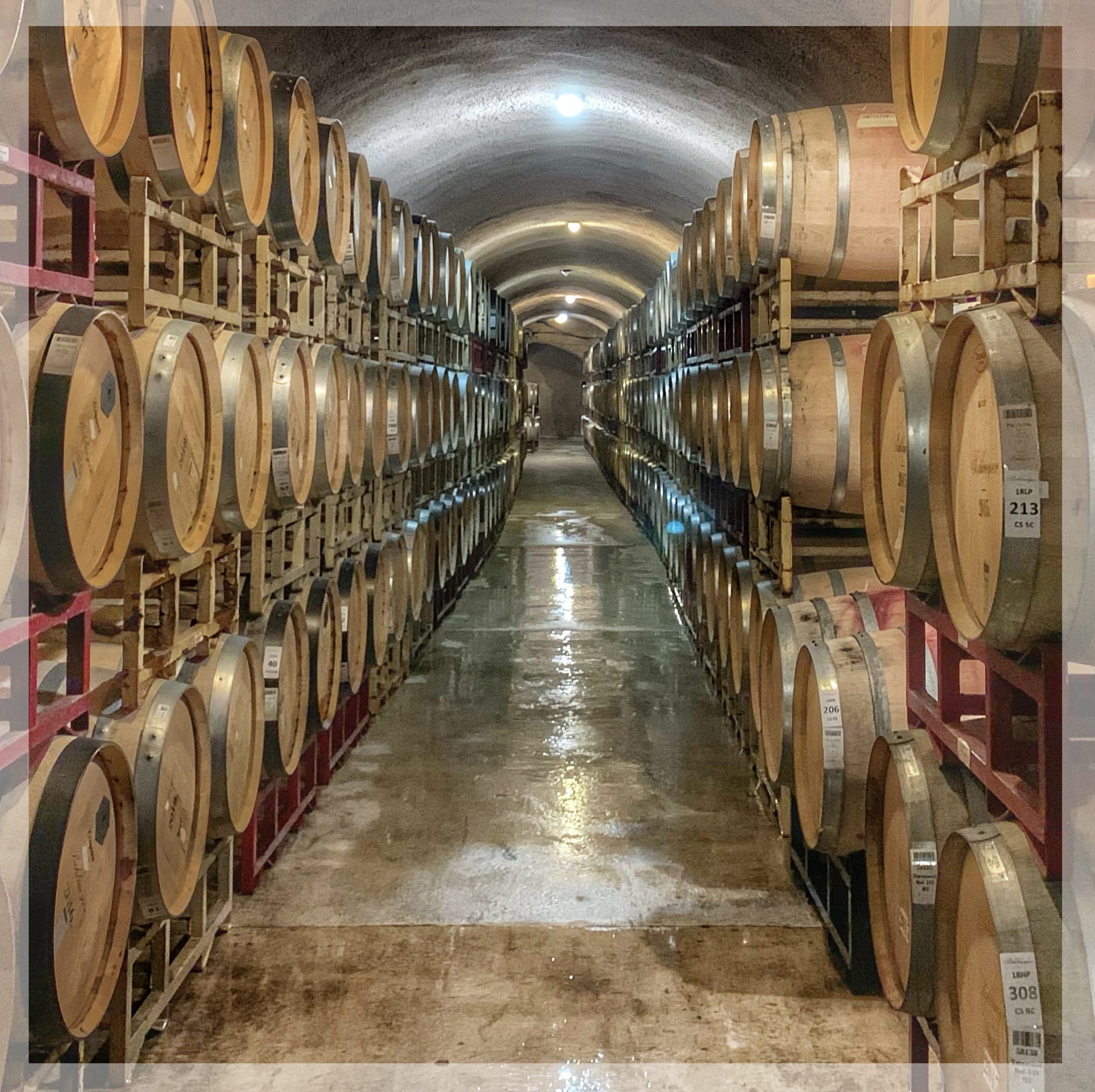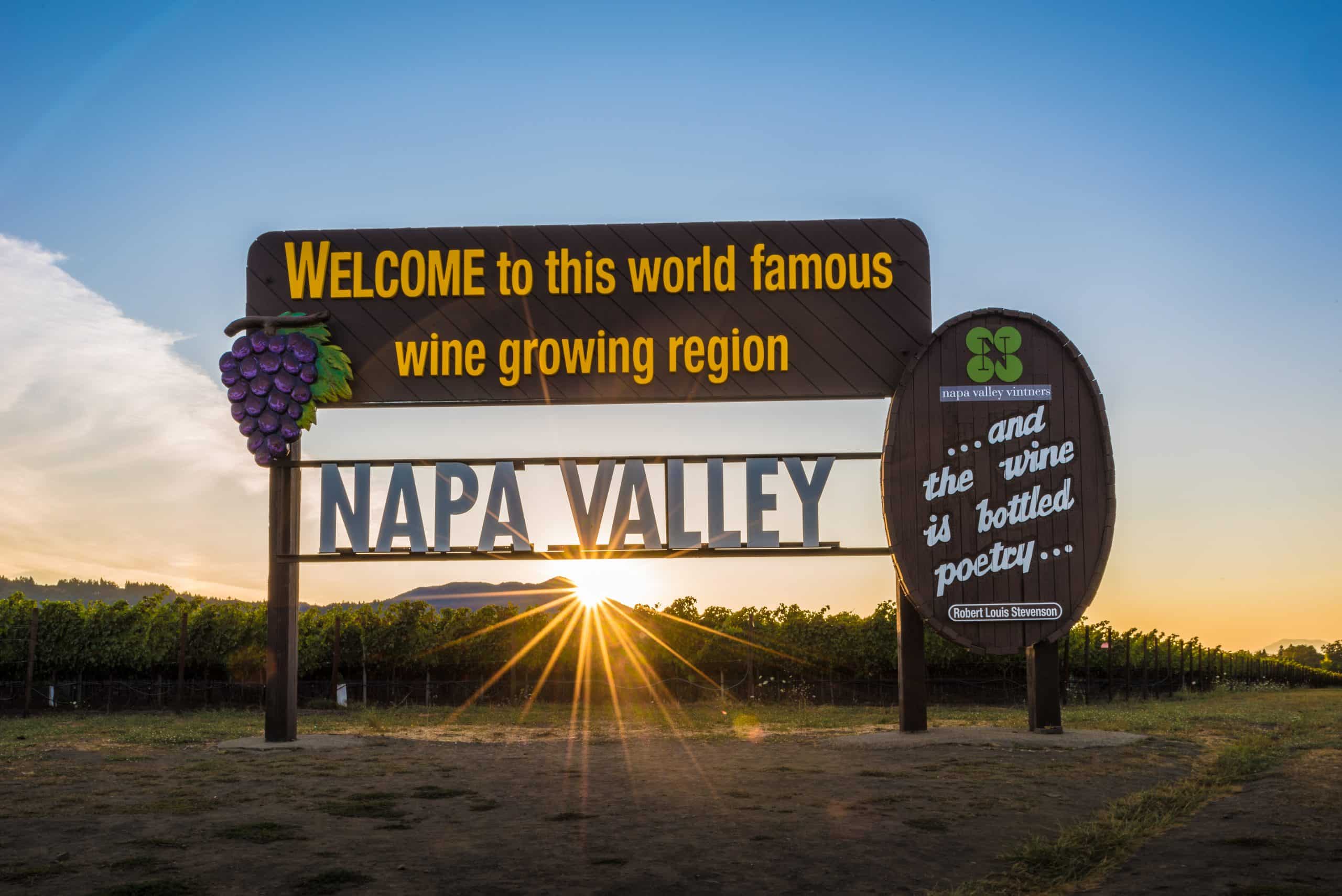 The Platinum Concierge Will Take You There!
Only The Platinum Concierge creates one-of-a-kind travel experiences that make you. into a storyteller. Have our excceptional team develop a travel plan for your next adventure and learn what discerning service really means. Treat yourself today!