Experience the best of Napa Valley with our Privately Guided Napa Valley Wine Tasting Tour. This full-day tour, lasting for 8+ hours, is a personalized journey through some of the best wineries in the region. Our expert guide will pick you up at your desired location and take you on a tailored itinerary that caters to your unique preferences.
Whether you're a fan of mountain reds, buttery Chardonnays, or bold blends, we'll create a custom tour that highlights your favorite varietals. Our guide will work with you to craft an itinerary that showcases the best Napa Valley has to offer, including lesser-known wineries that produce high-quality wines with smaller production levels between 200 to 10,000 cases per year.
Our tour is designed to provide an intimate and exclusive experience, allowing you to interact with the winemakers and learn about the art and science of winemaking. You'll have the chance to taste new wines and broaden your knowledge of the region's varietals, while exploring the beautiful vineyards that make Napa Valley famous.
Our focus on smaller wineries means that you'll have the opportunity to experience the unique character of each varietal and appreciate the passion and care that goes into each bottle. Our guide will ensure that the day is perfectly tailored to your interests and preferences, making this a one-of-a-kind wine tasting experience in Napa Valley.
Book our Privately Guided Napa Valley Wine Tasting Tour today and let us create a customized itinerary that will make your Napa Valley experience unforgettable.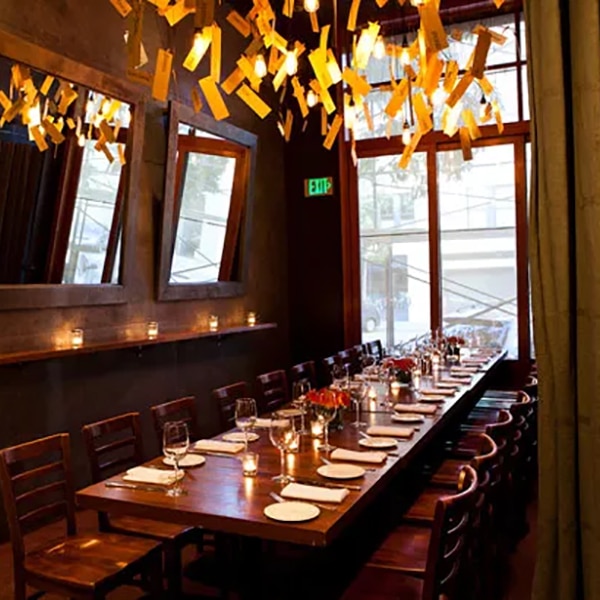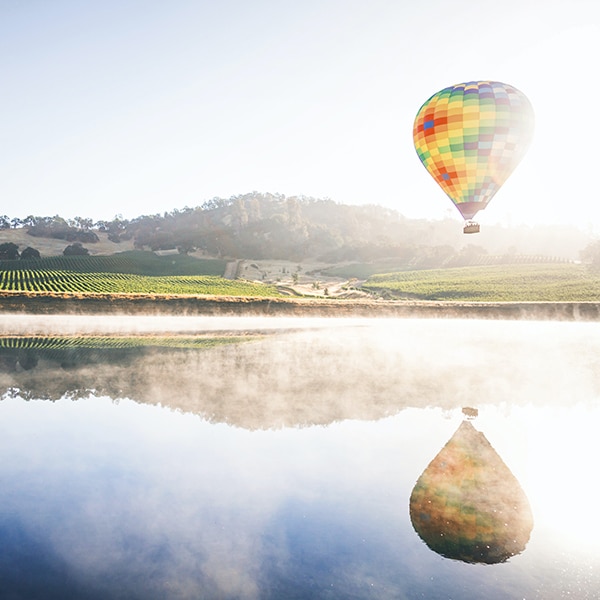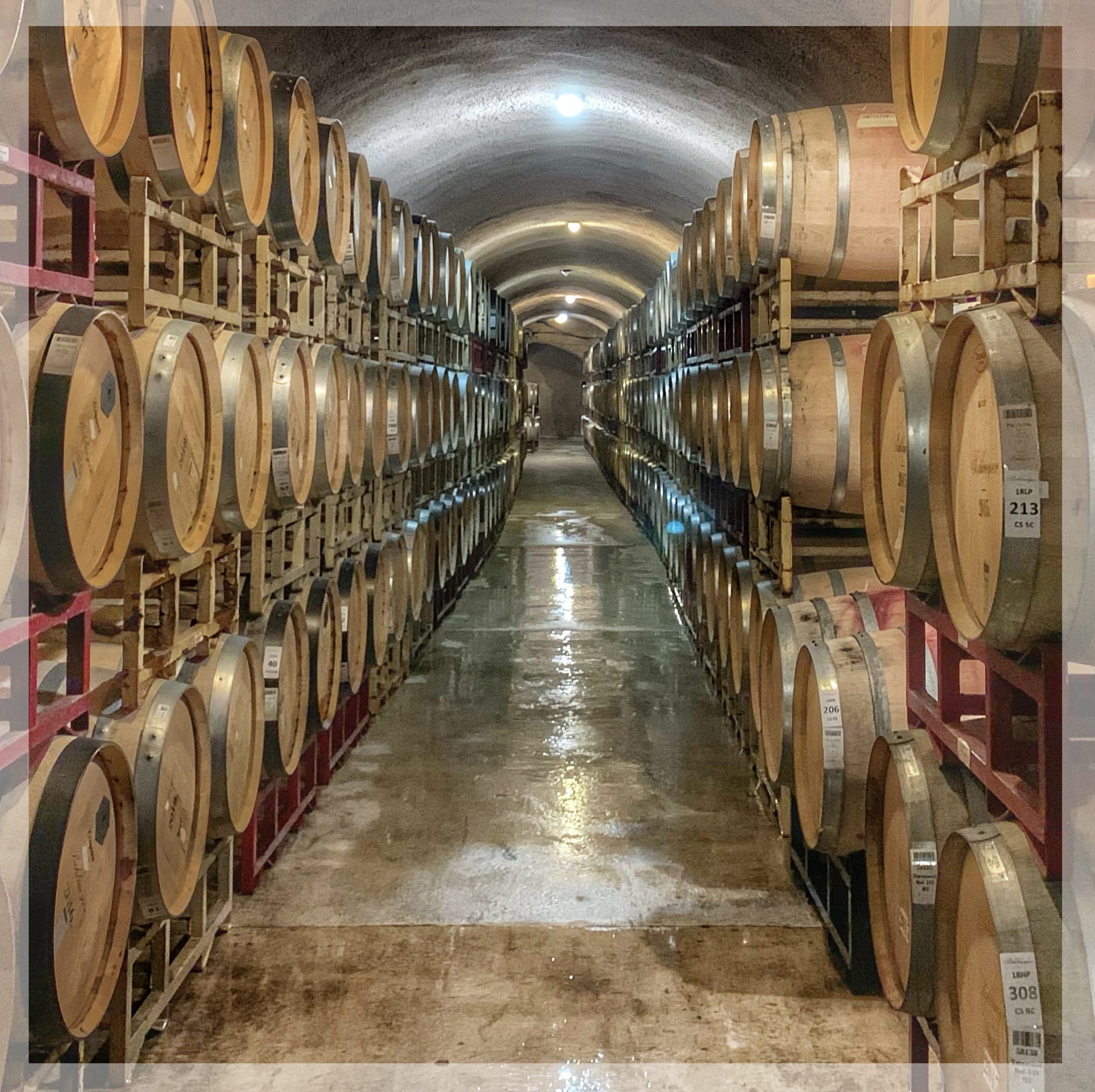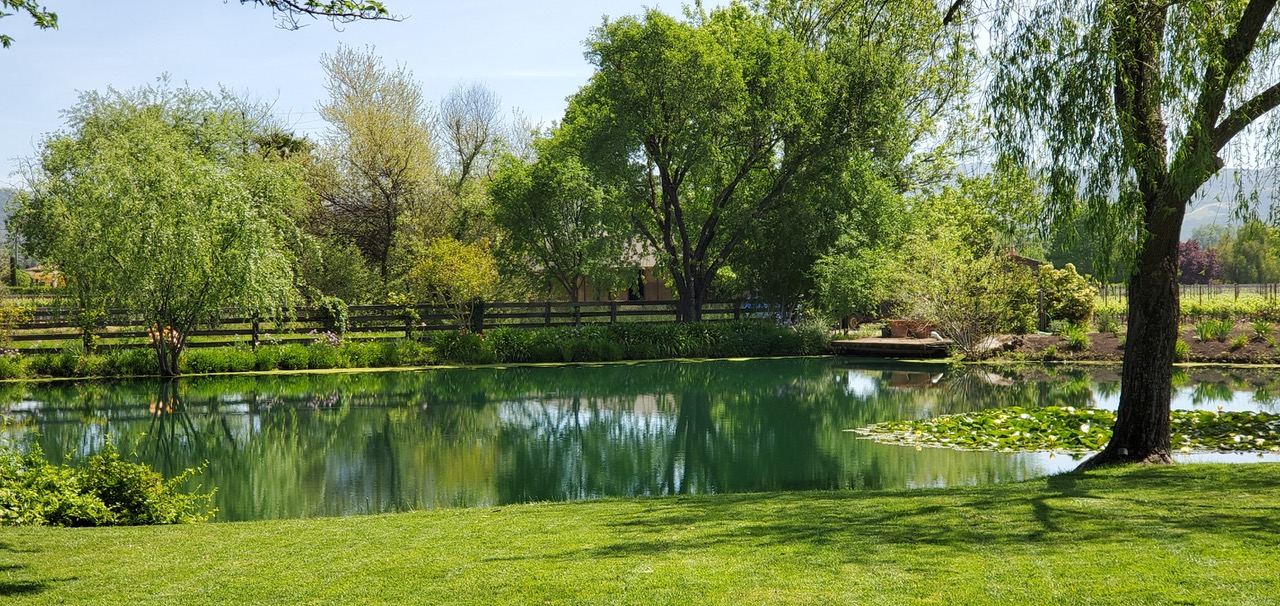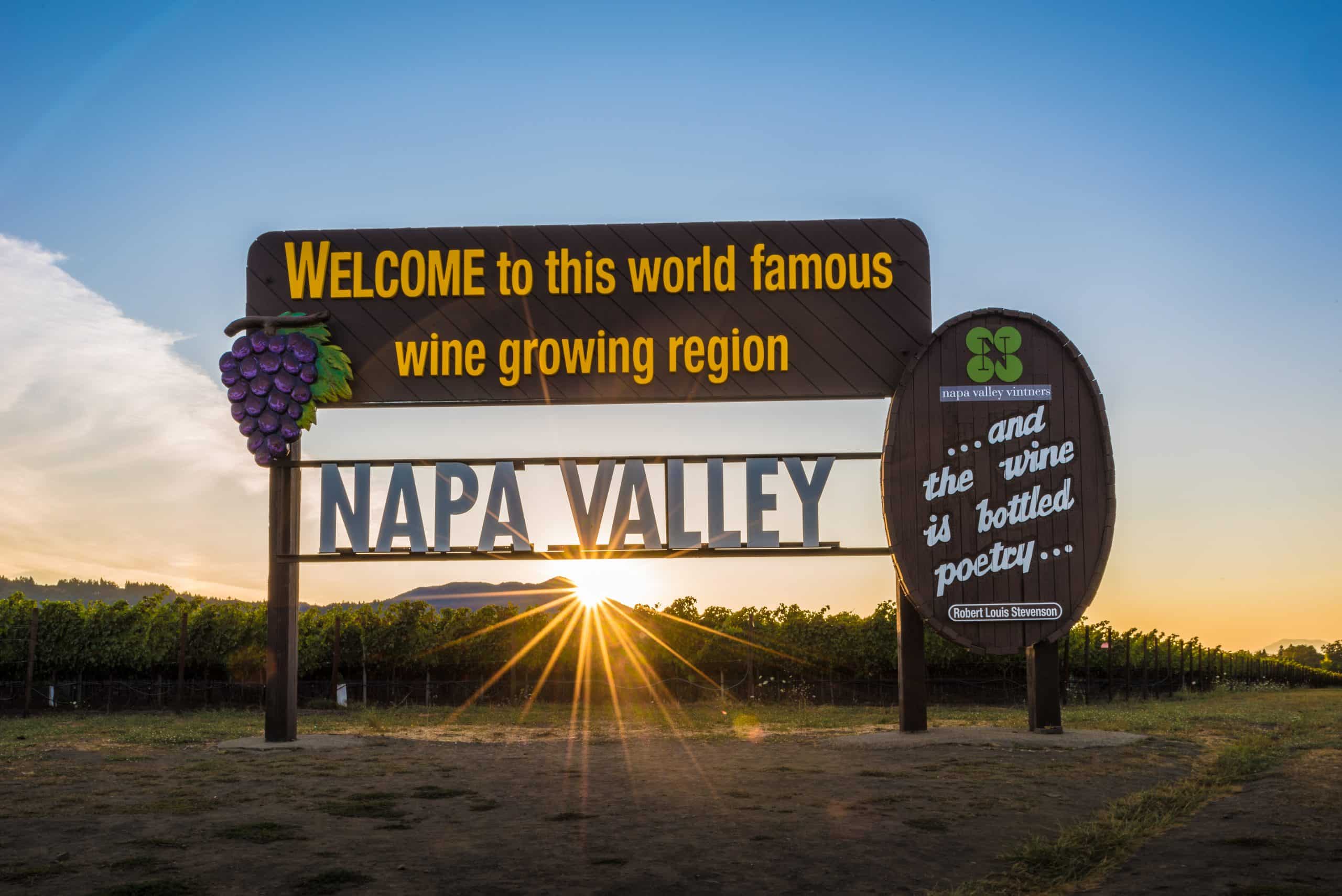 The Platinum Concierge Will Take You There!
Only The Platinum Concierge creates one-of-a-kind travel experiences that make you into a storyteller. Have our excceptional team develop a travel plan for your next adventure and learn what discerning service really means. Head over to our booking page if you're ready and treat yourself today!