Discover The Bay & Pacific Ocean
Experience the beauty of the San Francisco Bay on our Private 3-Hour Bay Cruise. This luxurious 5-hour tour departs on a private yacht, featuring a wooden interior and a modern fiberglass exterior that provides comfort and style on the water.
As you board the yacht, you'll immediately notice the spacious salon, perfect for relaxing and enjoying the scenic views of the Bay. If you prefer protection from the wind, venture to the pilot house with three windows overlooking the Bay. Our experienced guide will highlight the most notable views of the city from the water, including Alcatraz, the iconic Golden Gate Bridge, and the breathtaking San Francisco skyline.
As we set sail, you'll be mesmerized by the beauty of the Bay and the tranquil setting of the water. We'll cruise by the charming town of Sausalito, with its colorful houses and waterfront restaurants. Our guide will provide fascinating insights into the history of the area, and you'll have ample opportunities to take photos and capture memories that will last a lifetime.
Throughout the tour, you'll be treated to excellent hospitality, including light snacks and refreshments, as well as access to high-quality amenities. Whether you're celebrating a special occasion or simply looking for a luxurious way to enjoy the Bay, our Private 3-Hour Bay Cruise is the perfect choice.
Book now and experience the magic of the San Francisco Bay from the comfort of your own private yacht.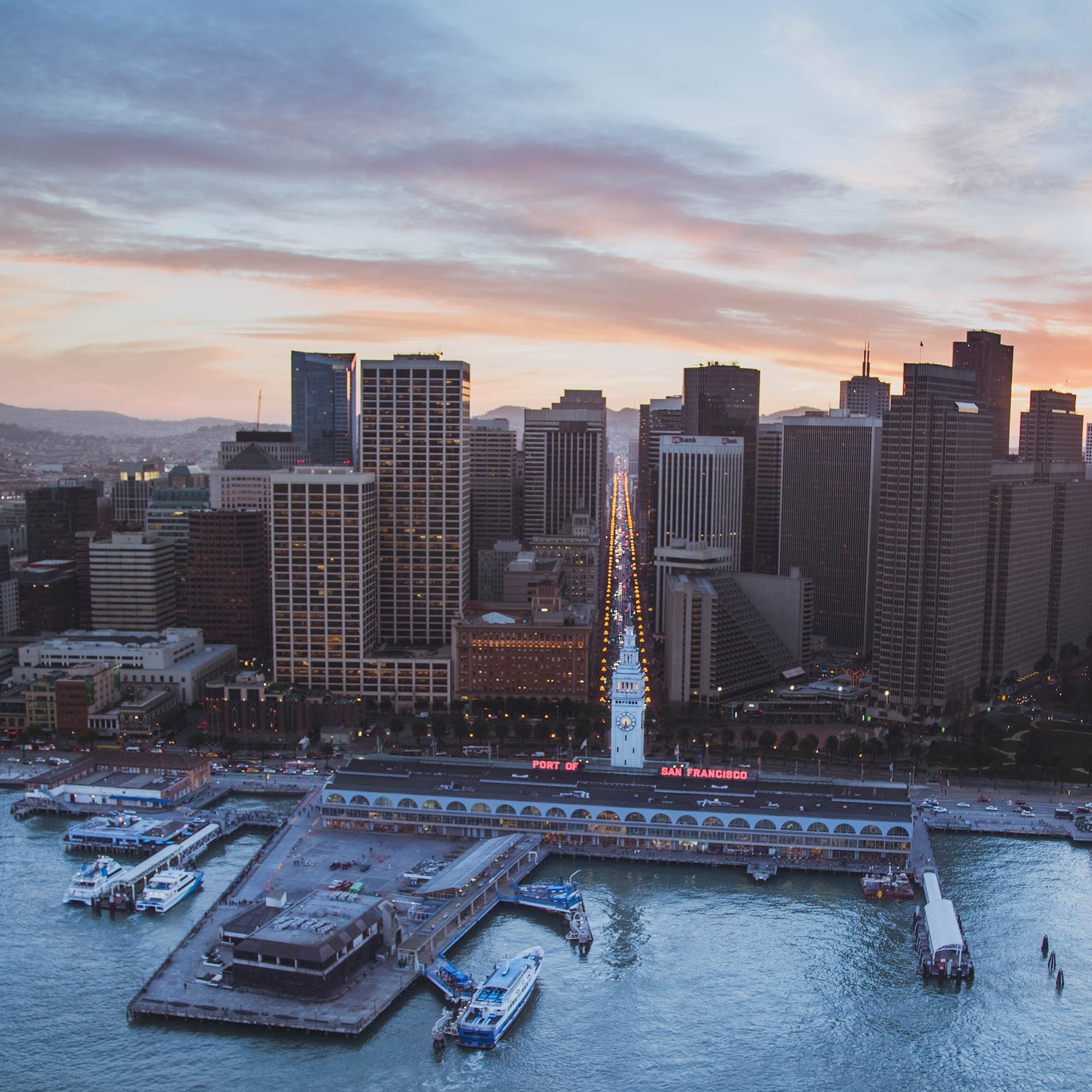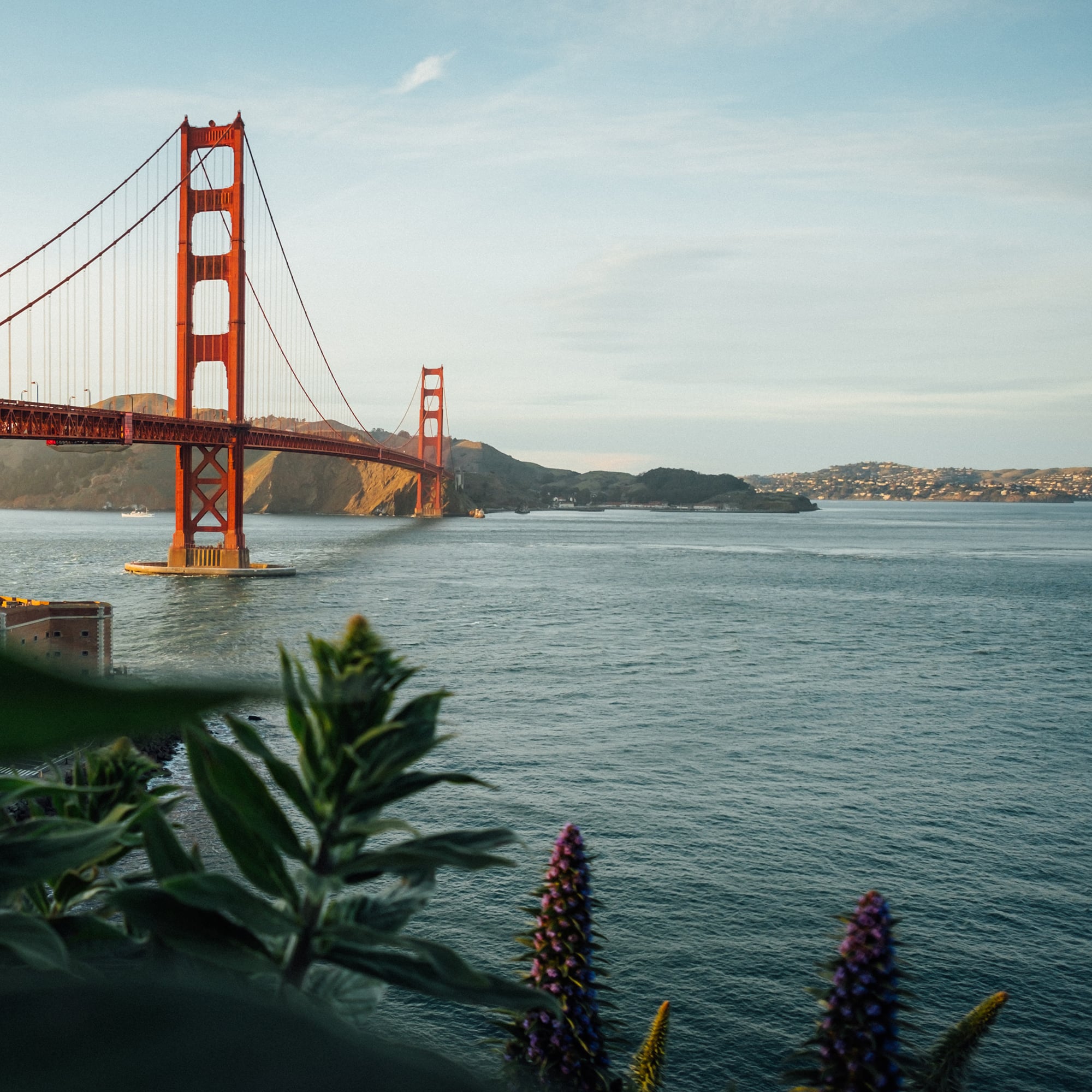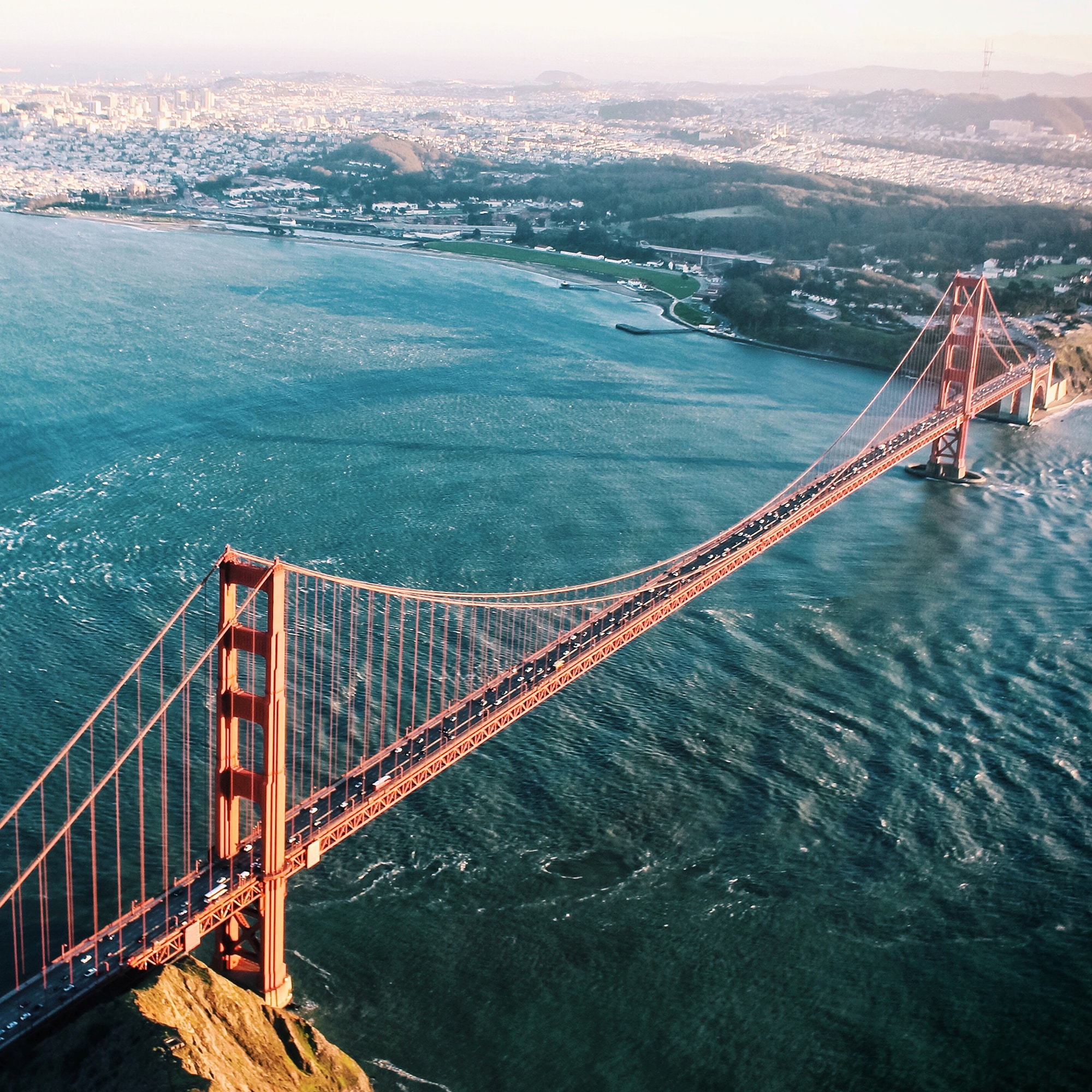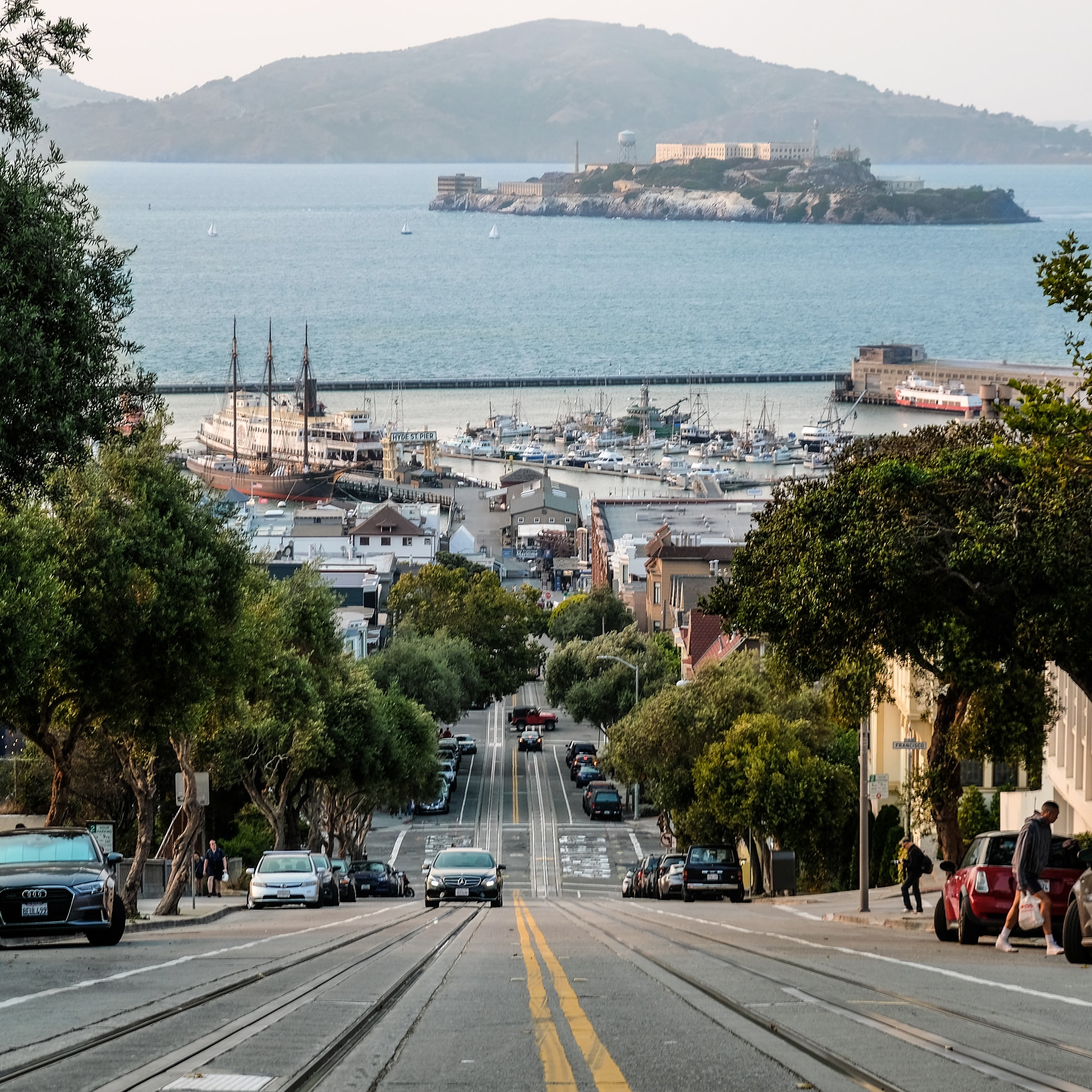 The Platinum Concierge Will Take You There!
Only The Platinum Concierge creates one-of-a-kind travel experiences that make you into a storyteller. Have our excceptional team develop a travel plan for your next adventure and learn what discerning service really means. Head over to our booking page if you're ready and treat yourself today!