Sausalito, a picturesque coastal town just across the Golden Gate Bridge from San Francisco, is an enchanting destination that offers visitors a serene retreat from the bustling city life. With its stunning bay views, vibrant art scene, and rich history, Sausalito is the perfect destination for anyone seeking a tranquil escape with a touch of sophistication.
Embark on a full-day tour exploring the top locations in San Francisco, including a stop in the charming town of Sausalito. Begin your adventure by visiting some of the most iconic landmarks in the city, such as Union Square, Chinatown, and Fisherman's Wharf. Then, enjoy a stroll along the picturesque waterfront before heading over the Golden Gate Bridge, where you will catch stunning views of the Bay and Alcatraz Island.
Afterward, venture to Sausalito, a town that has blossomed into a vibrant community of fine dining, unique shops, and art galleries. Take in the breathtaking views of the San Francisco skyline and explore the bustling town. Enjoy a relaxing lunch at The Trident, overlooking the bay and famous for its fresh seafood and breathtaking views. Then, visit the houseboats, a community of unique and colorful floating homes on the shore of Richardson Bay. Learn about the history and unique lifestyle of the residents and marvel at the creative designs and decorations of the houseboats.
After a full day of exploring, your guide will transfer you back to your accommodations in San Francisco, leaving you with unforgettable memories of the city and the charming town of Sausalito.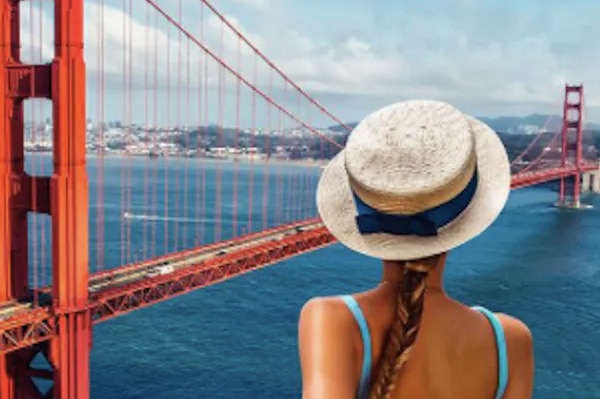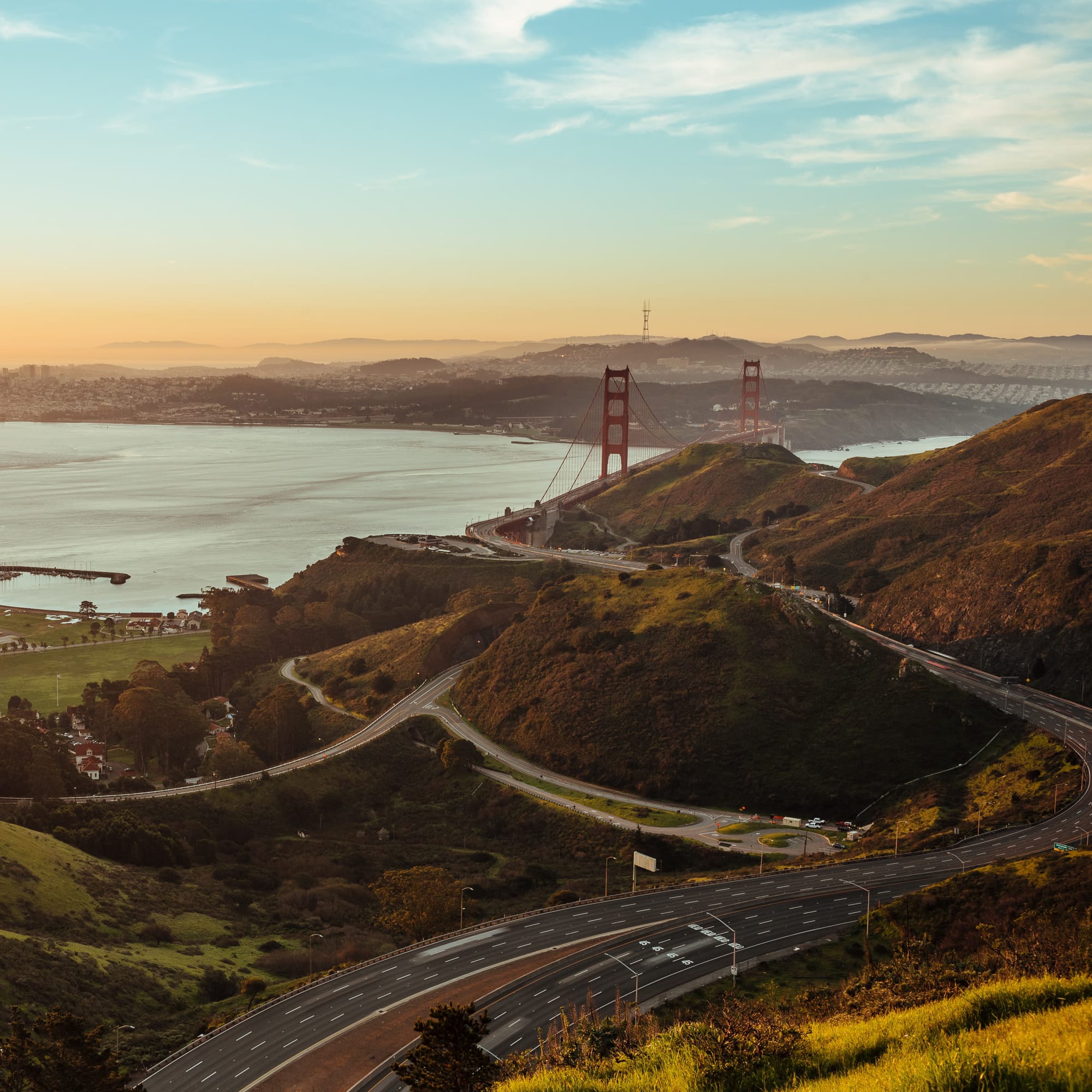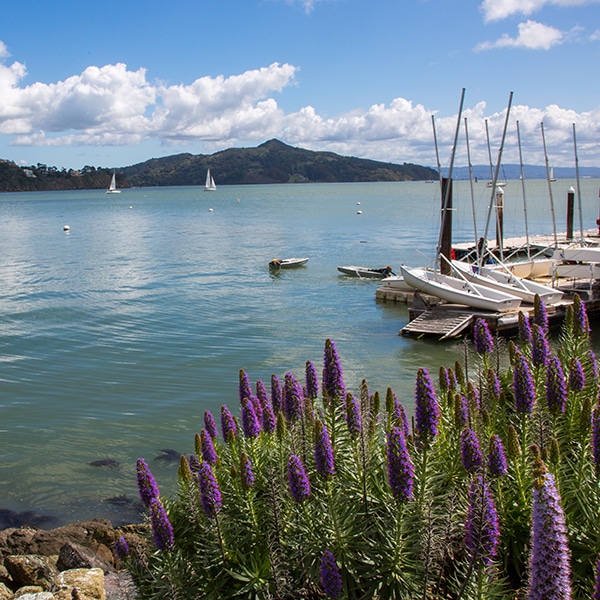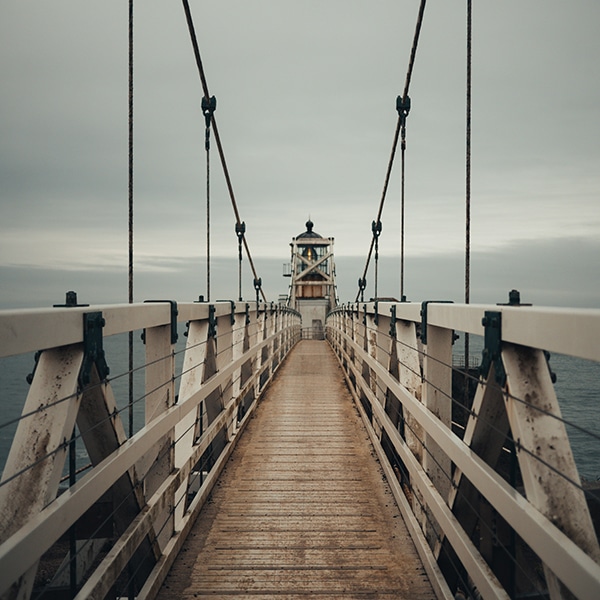 The Platinum Concierge Will Take You There!
Only The Platinum Concierge creates one-of-a-kind travel experiences that make you into a storyteller. Have our excceptional team develop a travel plan for your next adventure and learn what discerning service really means. Head over to our booking page if you're ready and treat yourself today!