[cycloneslider id="homepage-slideshow"]
Providing incomparable services in luxury travel for the past 19 years, we invite you to discover The Art of Service: first class, personalized services with warmth and care. Imagination is the only limit to creating your next memorable experience.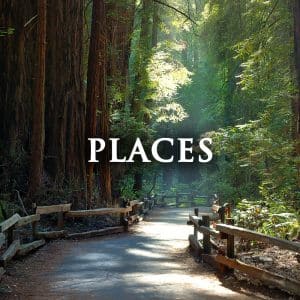 No matter what your interest, travel style, and time allotment are, Northern California is the place to be. Its climate, landscape, and culture are as diverse as its people. Let us show you The City, Marin, Napa Valley, the California Coast, and more.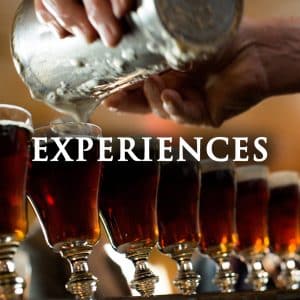 Looking for something off the beaten path? The Platinum Concierge Experiences take you to a different place and time, creating lasting, indelible and meaningful memories that turn you into the ultimate storyteller.
Ready to book your adventure?
Visit our booking page.or select from one of the popular excursions below.