Discover The Ferry Building
Experience the best of San Francisco's vibrant food scene with our private Ferry Building tour. Our expert guide will take you on a journey through the historic building, its architecture, and its rich history, before starting the tasting tour.
As we walk through the marketplace shops, your guide will provide insights into the building's history, dating back to 1898, when it housed the ticket booths and storage areas for the ferry services. We'll start at Far West Fungi Mushroom shop and learn about the various seasonal mushrooms, their origins, and the products being developed by the owners, such as the Candy Cap Mushroom Sugar Cookie and the mushroom jerky.
Next, we'll visit Recchiuti Confections, where we'll delve into the history of Michael Recchiuti's confectionary career before sampling his sublime Key Lime Pears. We'll then stop at Imperial Tea Court to taste some tea or Red Bay Coffee for a delicious cup of coffee, both served by in-house shop experts.
We'll also visit Stonehouse Olive Oil to taste their wide range of olive oils, including infused oils and their renowned Olio Nuevo. At Acme Bread bakery, we'll review their array of breads and sample one of their seasonal specialties, which can be paired with Cowgirl Creamery Cheese.
For those who love caviar, we'll make a stop at Tsar Nicoulai for a caviar tasting. We'll also visit Heath Ceramics and learn how they have partnered with local chefs to design custom pottery for their restaurants, such as Chez Panisse.
We'll make a stop at Miette Patisserie to taste lavender shortbread cookies or rose geranium macarons and impart to the group how the owner, Meg Ray, changed careers to follow her love of baking. As we walk through North Pass Through, we'll pass by Blue Bottle before sampling ice cream from Humphry Slocombe. Finally, we'll take a walk along the bayside promenade, pointing out the locations of popular restaurants like Slanted Door and Hog Island.
Join us for a private Ferry Building tour and taste the best of San Francisco's artisanal food scene.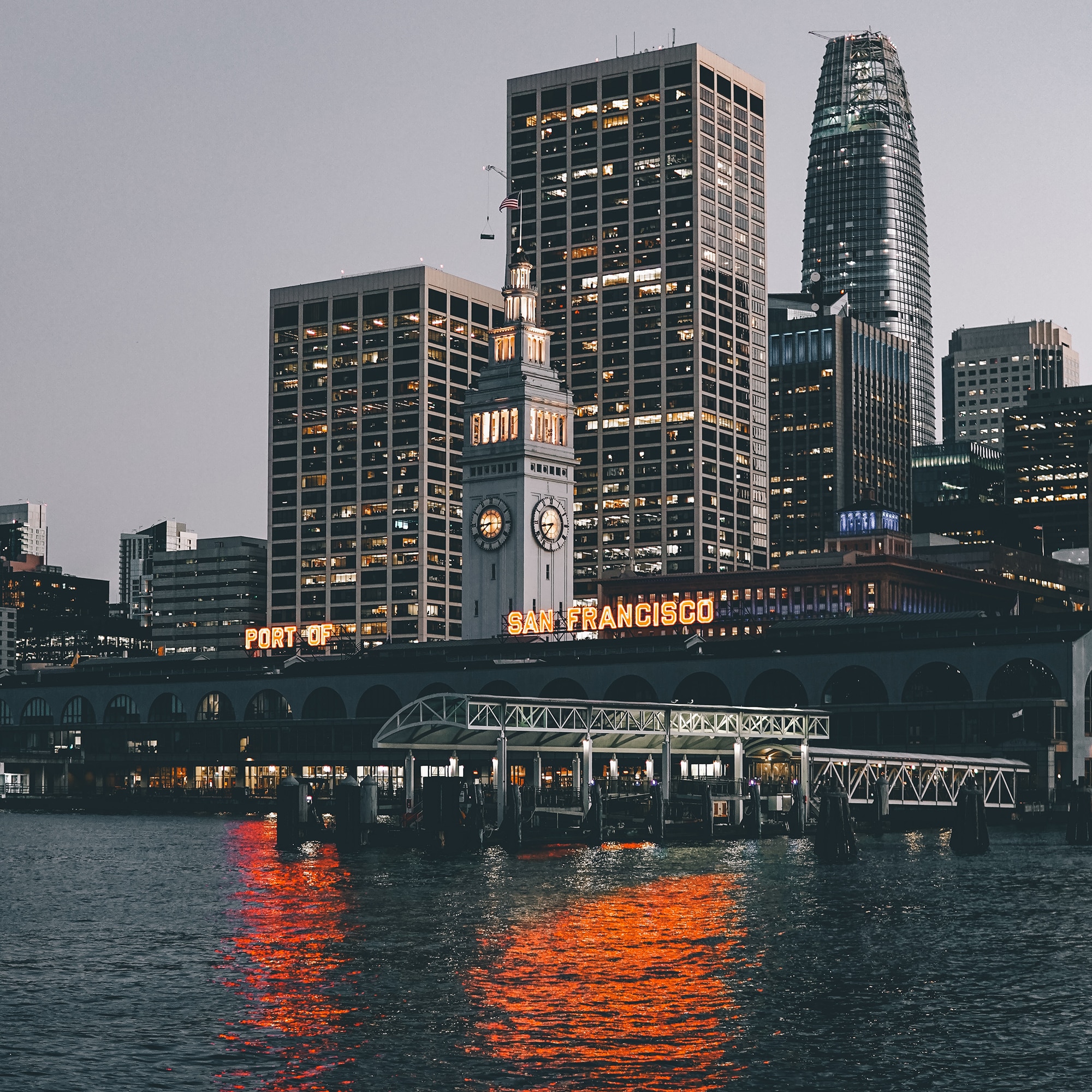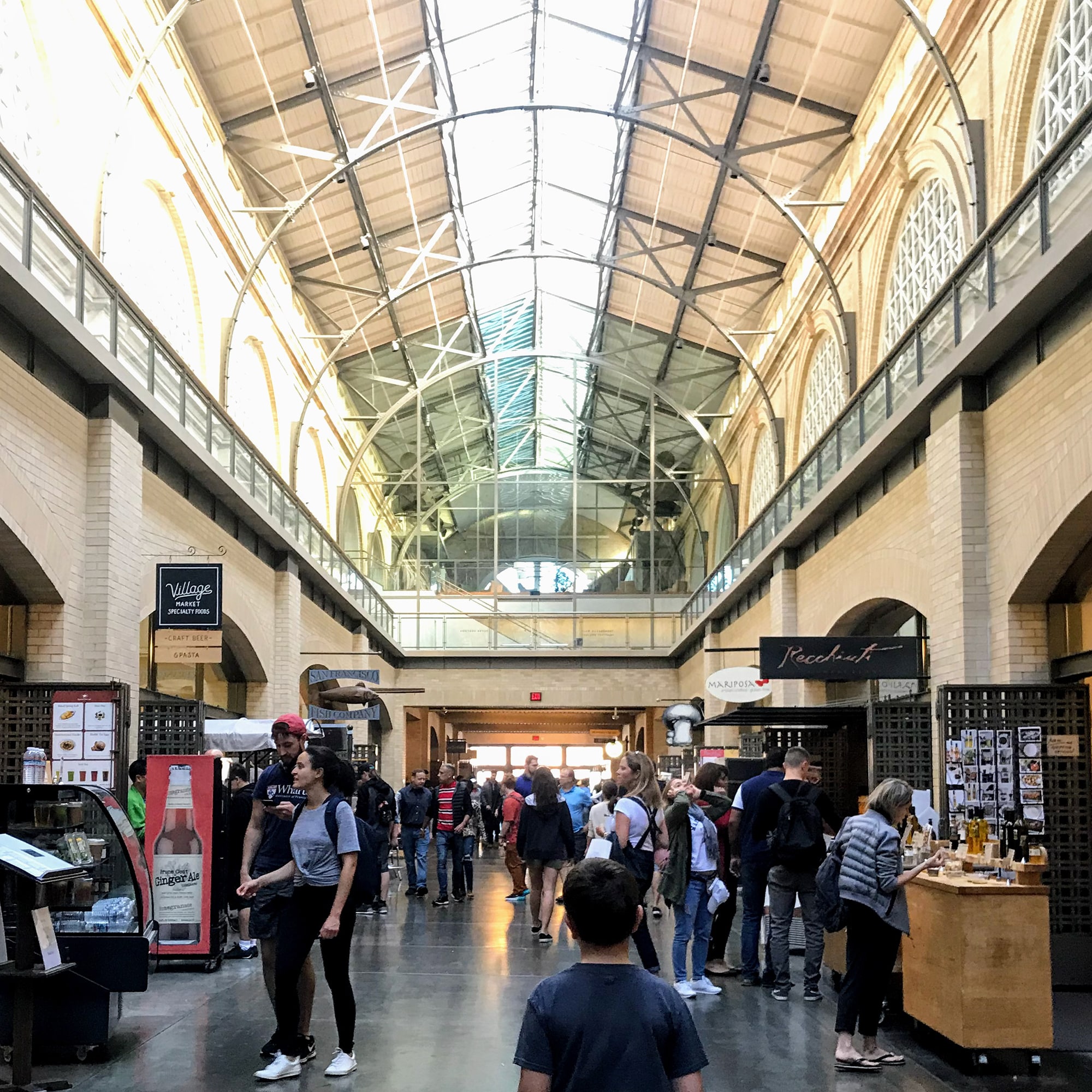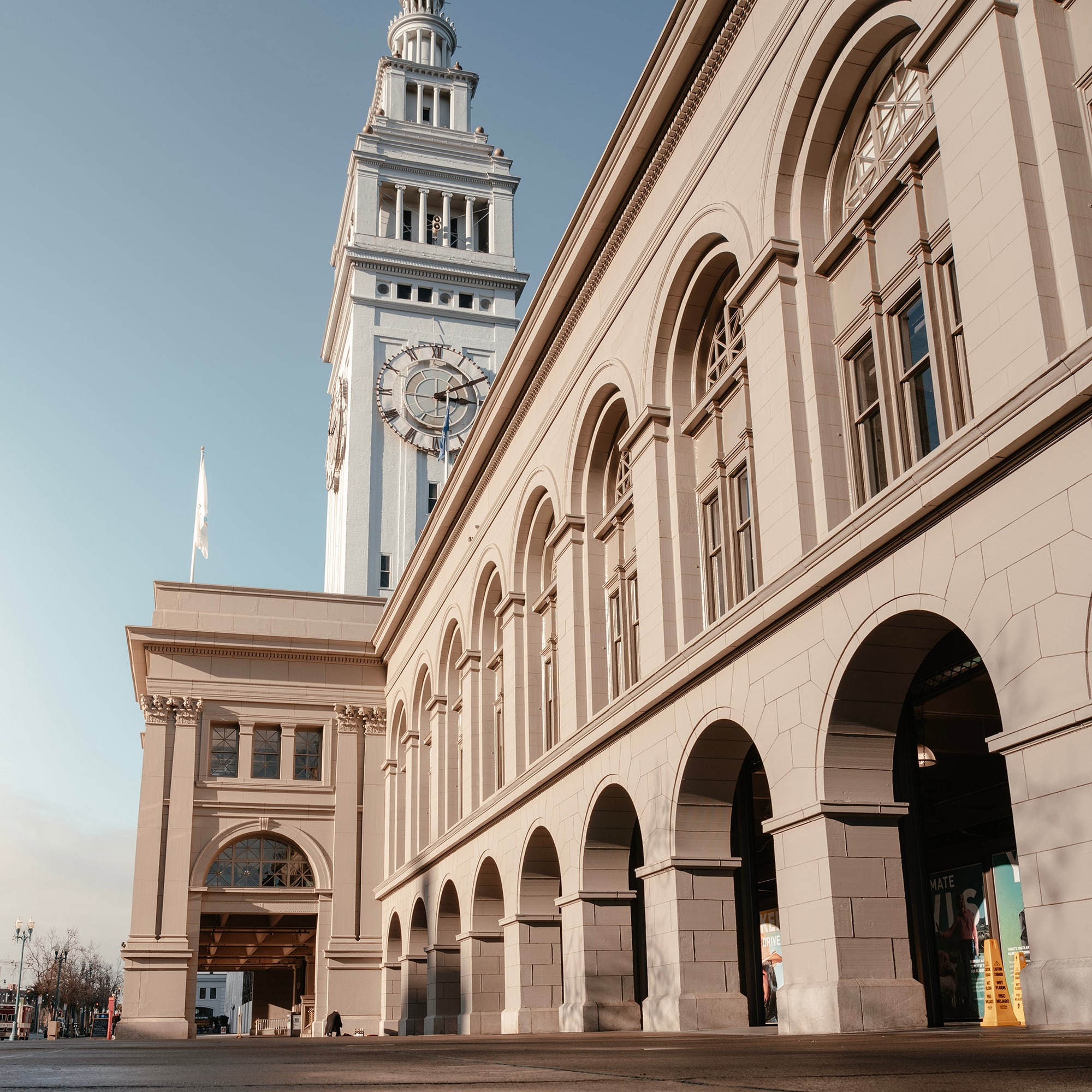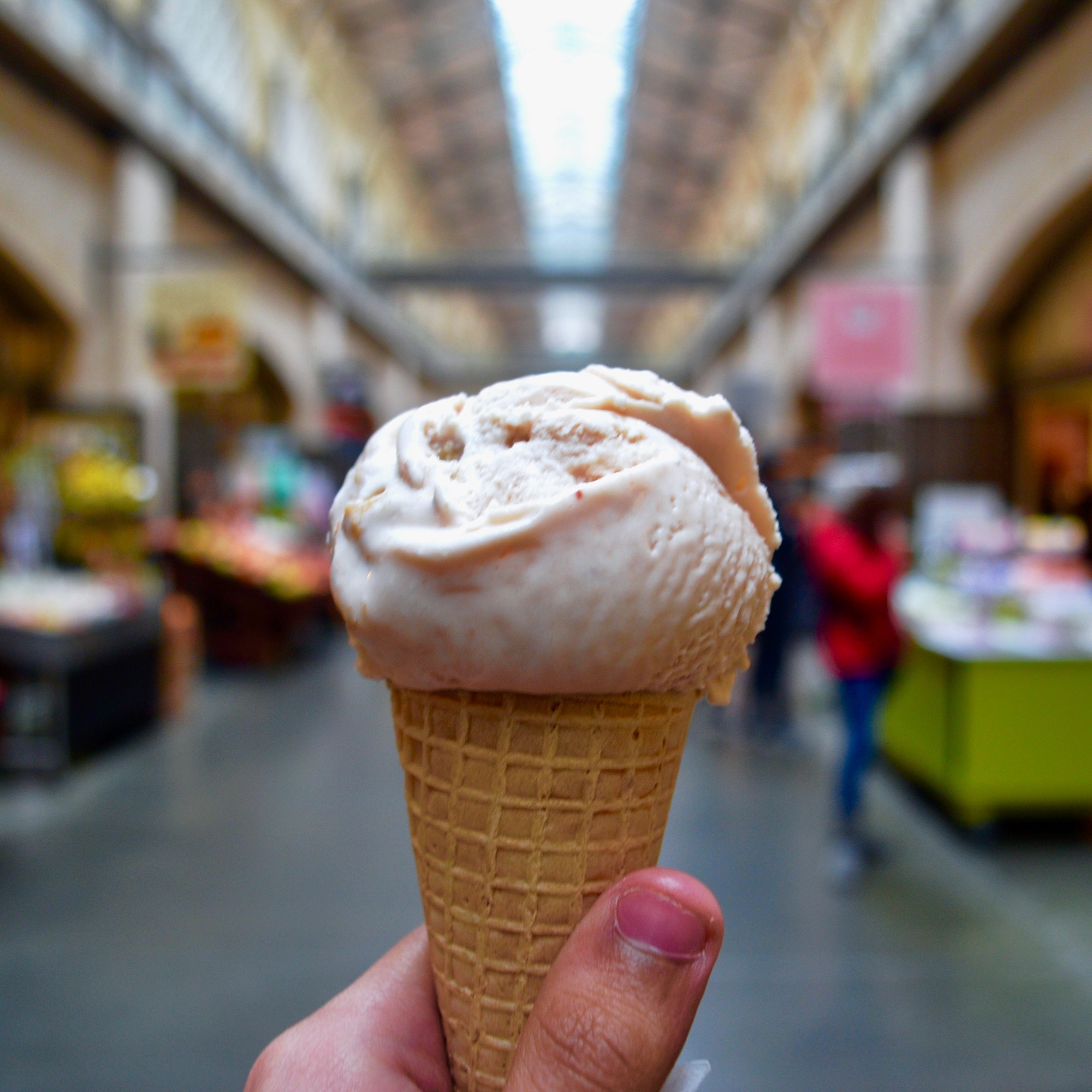 The Platinum Concierge Will Take You There!
Only The Platinum Concierge creates one-of-a-kind travel experiences that make you into a storyteller. Have our excceptional team develop a travel plan for your next adventure and learn what discerning service really means. Head over to our booking page if you're ready and treat yourself today!