About The Platinum Concierge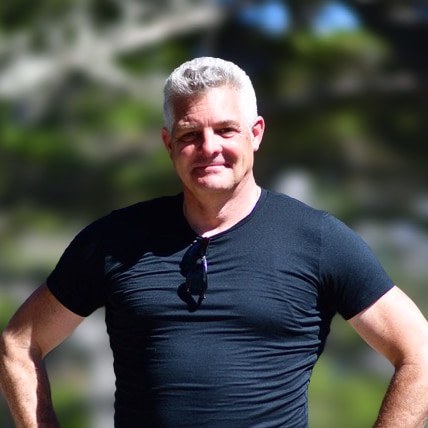 Sean M. Garzee, President
I have spent my professional life in the
customer service and hospitality industries for over 30 years
. At age 10, I worked as a bus boy in our family restaurant.
At 18, I embarked on a personal journey to Japan, opened a restaurant franchise in a brand new market, learned the language, and emerged in the Japanese culture.
Later, I spent 11 years working at the front line guest service at the Ritz Carlton, where I obtained my formal hospitality training.
As a native, I have always been a bit of a 'nut' about historical facts and points of interest in San Francisco, and beyond. My continuous curiosity and passion for the wondrous Northern California promises to bring you unique insights and rich experiences.
Over the years, I have been very fortunate to have the opportunity of working with a most discerning clientele.
I attribute their trust in me to always providing more than expected: my attention to details of their personal preferences, and the belief that caring is the basis of excellent service.
I learned a most important lesson from my previous mentor at the Ritz, Herve Humler – "Service without warmth is arrogance." This statement has become the soul of The Platinum Concierge.
Recently, I have expanded our services from personalized tours to curated experiences and lifestyle events, with first class service that our clients have come to enjoy and expect. I look forward to taking extremely good care of you wherever our journey takes us!

Sean Garzee, President
The Platinum Concierge