From Top Hotel Concierges, Travel Professionals, and Exceptional Private Guests
Sean will do whatever it takes to ensure customers are extremely pleased with the whole experience. He is an expert. Sean is very easy to work with and communicate with. He is very prompt at getting back to concierge staff. St. Regis Concierge highly recommends his tour company!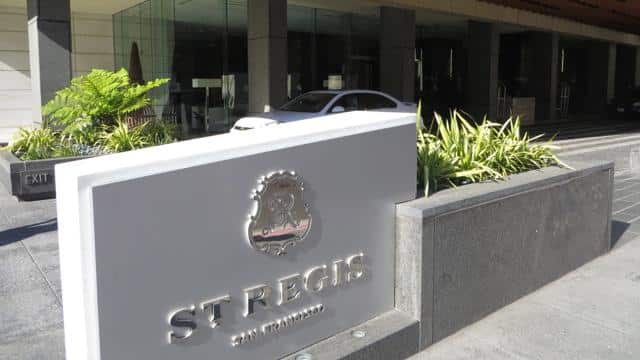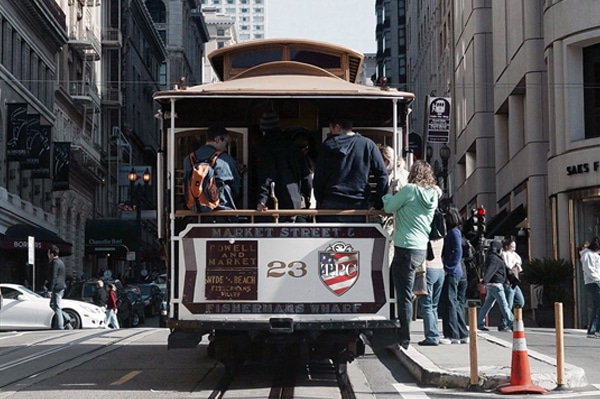 My family and I spent a wonderful day with Sean, who was recommended to us by our hotel concierge. We learned so much about San Francisco, a city my wife and I had visited many times previously. He also took us to and guided us through Muir Woods and to a great restaurant in Sausalito for lunch. Sean is a consummate professional, extremely knowledgeable and fun to spend time with. He was also quite flexible, allowing us to design the tour we were most interested in. An all-around A+ experience.
The services that our Owners and Members receive are tailored specifically to each party, and this is a very special service to understand the pulse of the guests.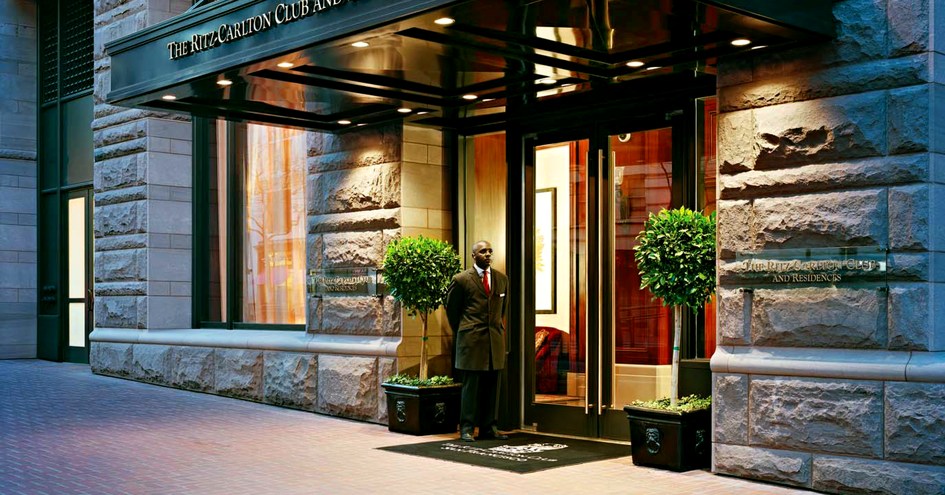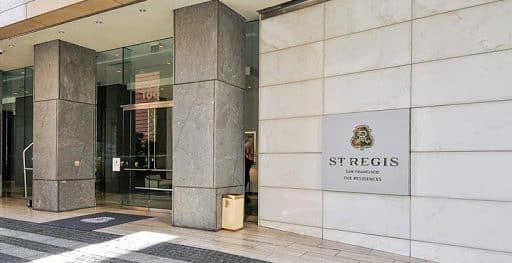 The Platinum Concierge embraces the turn of the century attitude towards being transparent and responsive. As a Concierge in a luxury hotel, those two attributes make Sean Garzee and the team the go-to option for memorable experiences.
We had a fantastic experience on a Napa wine tour with The Platinum Concierge. He was friendly, knowledgeable, gracious, and took such good care of us. He took us to great and exclusive wineries for private tasting, met the wine maker, and had a delicious lunch, and Sean knows all the best spots for photos. Most amazingly, he was able to give the tour in Japanese – imagine how pleasantly surprised my visiting Japanese friends are!! I can't wait to return to Napa again, with The Platinum Concierge, of course.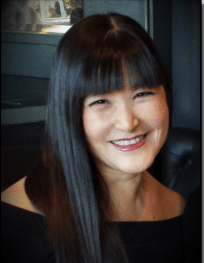 Ready for your expectations to be exceeded?

On Saturday we drove by bus to San Francisco, where we had a private tour of the city for about 4 hours with The Platinum Concierge, the tour guide was Sean Garzee, the owner of the company, and as usual he gave a very professional, high class, well organized tour of the city, all the visitors commented on his professionalism and knowledge of the business and the city.
I have the highest regard for Mr. Sean Garzee. My guests have always been pleased with the level of service and attention to detail.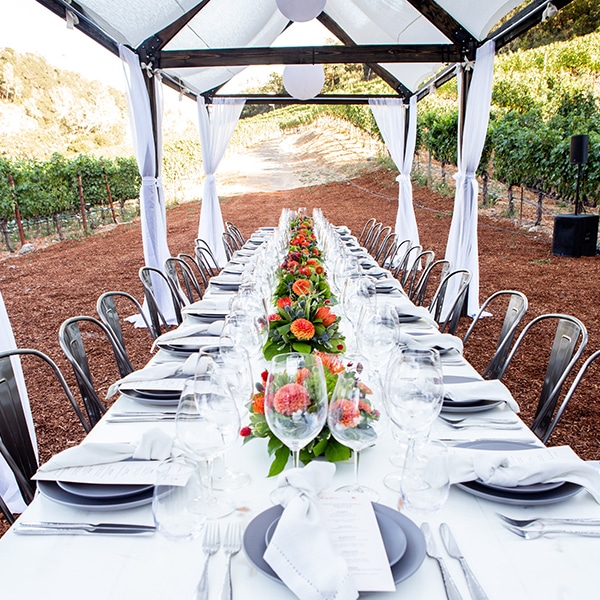 Sean Garzee and The Platinum Concierge do such an amazing job! Makes visitors to San Francisco run back for more. What a pleasure to work with such a professional.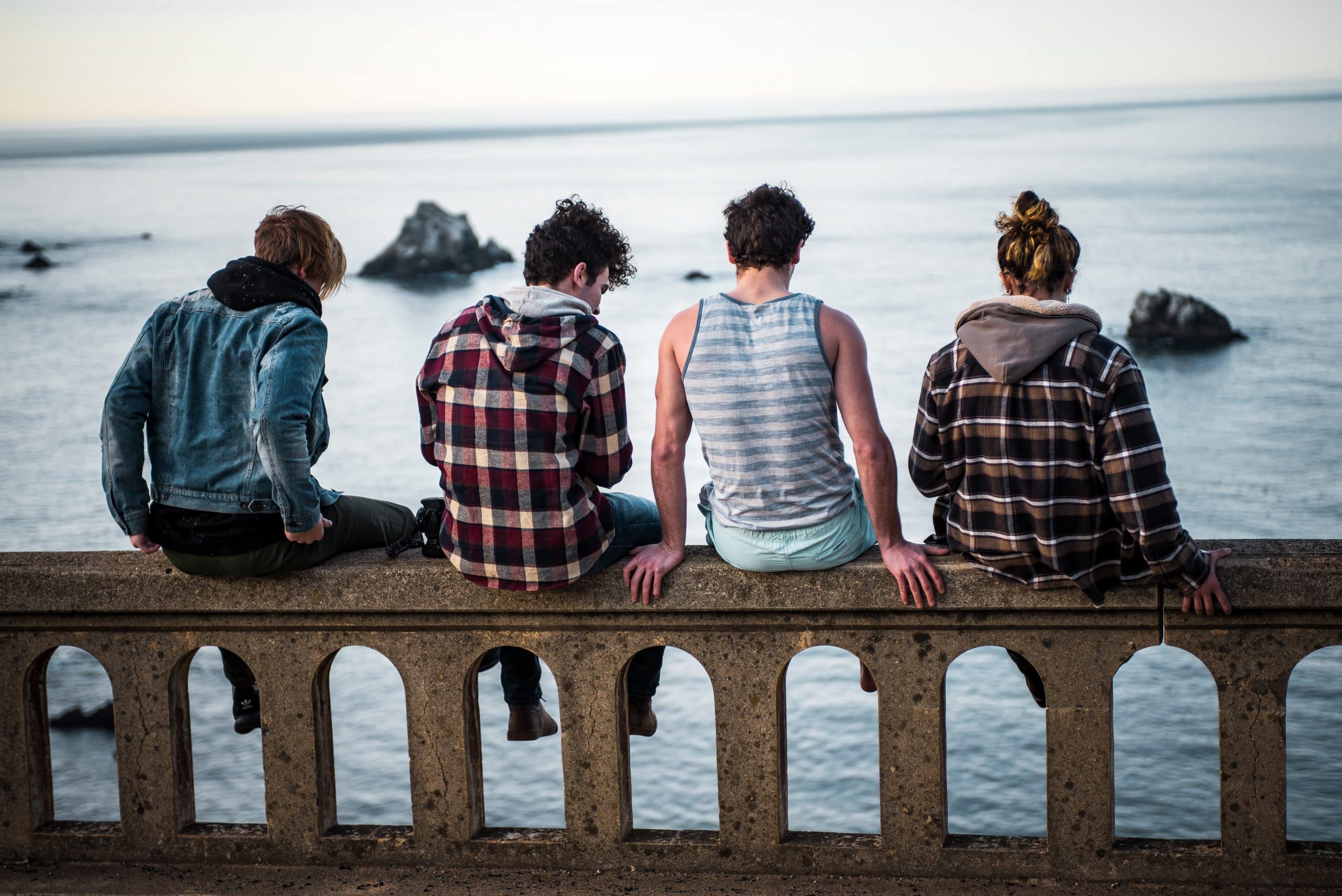 Sean does a great job. Arranges access to new experiences even for a family that travels extensively.
Just a note to thank you once again for such a fantastic day!! Sean and I had the best time and thoroughly enjoyed the entire experience from start to finish!
We will be calling you again soon to plan our next Napa trip with our friends.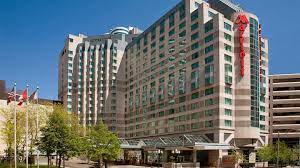 Have The Platinum Concierge take you on your next big San Francisco adventure.