Discover Marin & MUIR WOODS
Explore the best of the Bay Area with our Guided 8-hour Muir Woods, Sausalito & San Francisco City Tour. This comprehensive tour takes you on a journey through the stunning natural beauty of Muir Woods, the picturesque waterfront community of Sausalito, and the bustling neighborhoods of San Francisco.
We'll start the day with a visit to Muir Woods, an old-growth coastal redwood forest located just north of the Golden Gate Bridge. The forest is known for its towering trees, serene surroundings, and scenic trails. Our expert guide will help you plan a leisurely walk or a more strenuous hike through the forest, allowing you to take in the beauty of this natural wonder.
After Muir Woods, we'll transfer to the quaint town of Sausalito, a world-renowned destination for its Mediterranean flair and breathtaking views. The town features many houseboats and is adjacent to the protected spaces of the Golden Gate National Recreation Area. Enjoy a relaxing lunch at The Trident, overlooking the bay and famous for its fresh seafood and breathtaking views before heading to the city.
Our tour of San Francisco will take you to the most popular sites in the city, including Union Square, the Financial District, and Chinatown, where we'll visit the famous Fortune Cookie Factory. You'll also have the chance to explore North Beach, Fisherman's Wharf, and Ghirardelli Square, before heading to the scenic Sea Cliff neighborhood and Twin Peaks for stunning views of the city.
We'll visit the historic Civic Center, the colorful neighborhoods of Haight and Ashbury, and Golden Gate Park, a sprawling urban oasis. Don't miss the chance to visit the iconic Cliff House, which overlooks the stunning Ocean Beach, or take a drive down Telegraph Hill's famously crooked Lombard Street.
After the tour, your guide will transfer you back to your accommodations, leaving you with unforgettable memories of your day in the Bay Area.
Book our Guided 8-hour Muir Woods, Sausalito & San Francisco City Tour today and experience the best of the Bay Area in one unforgettable day.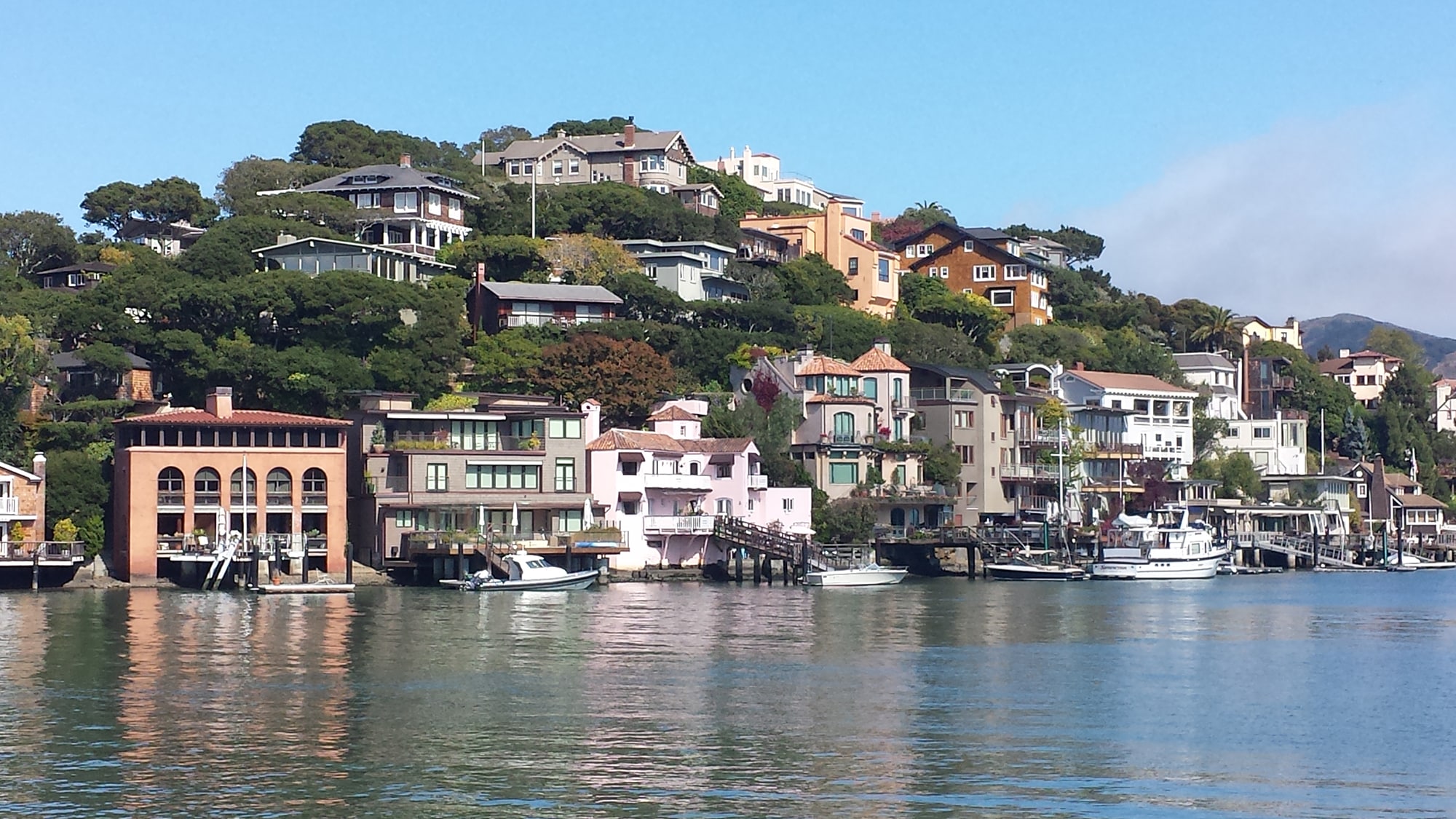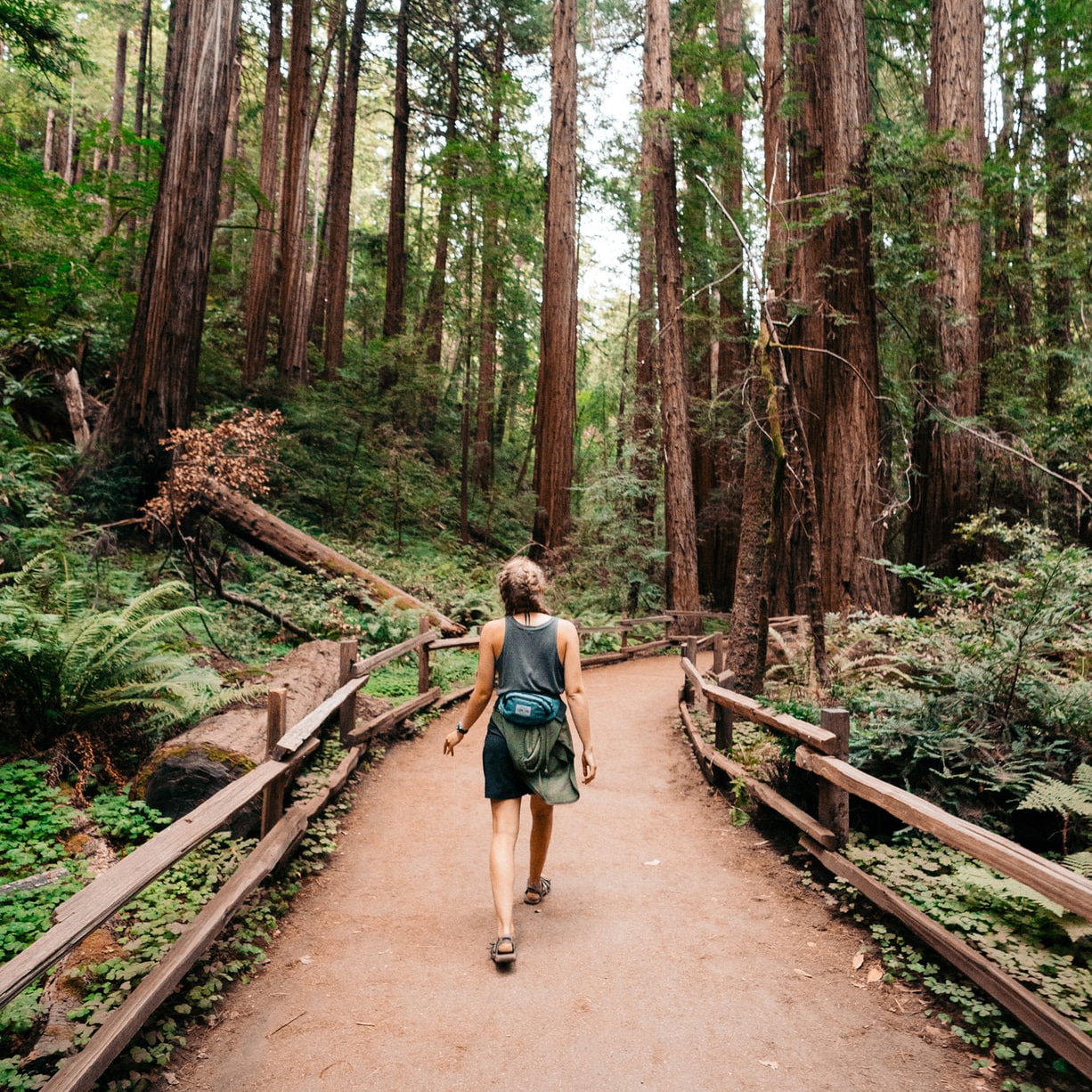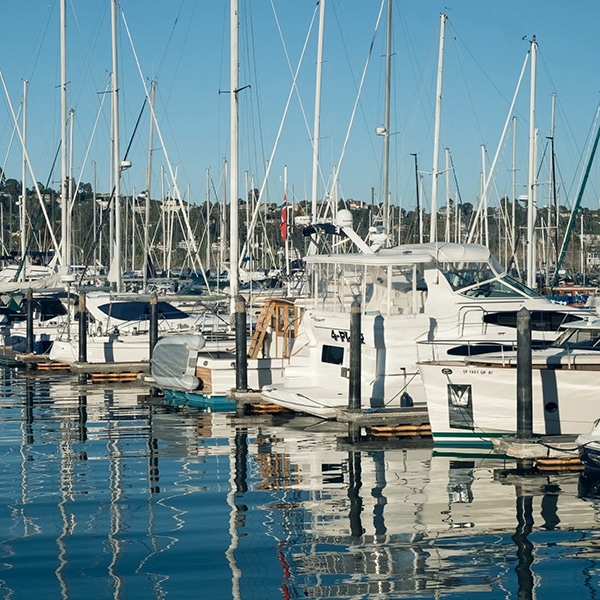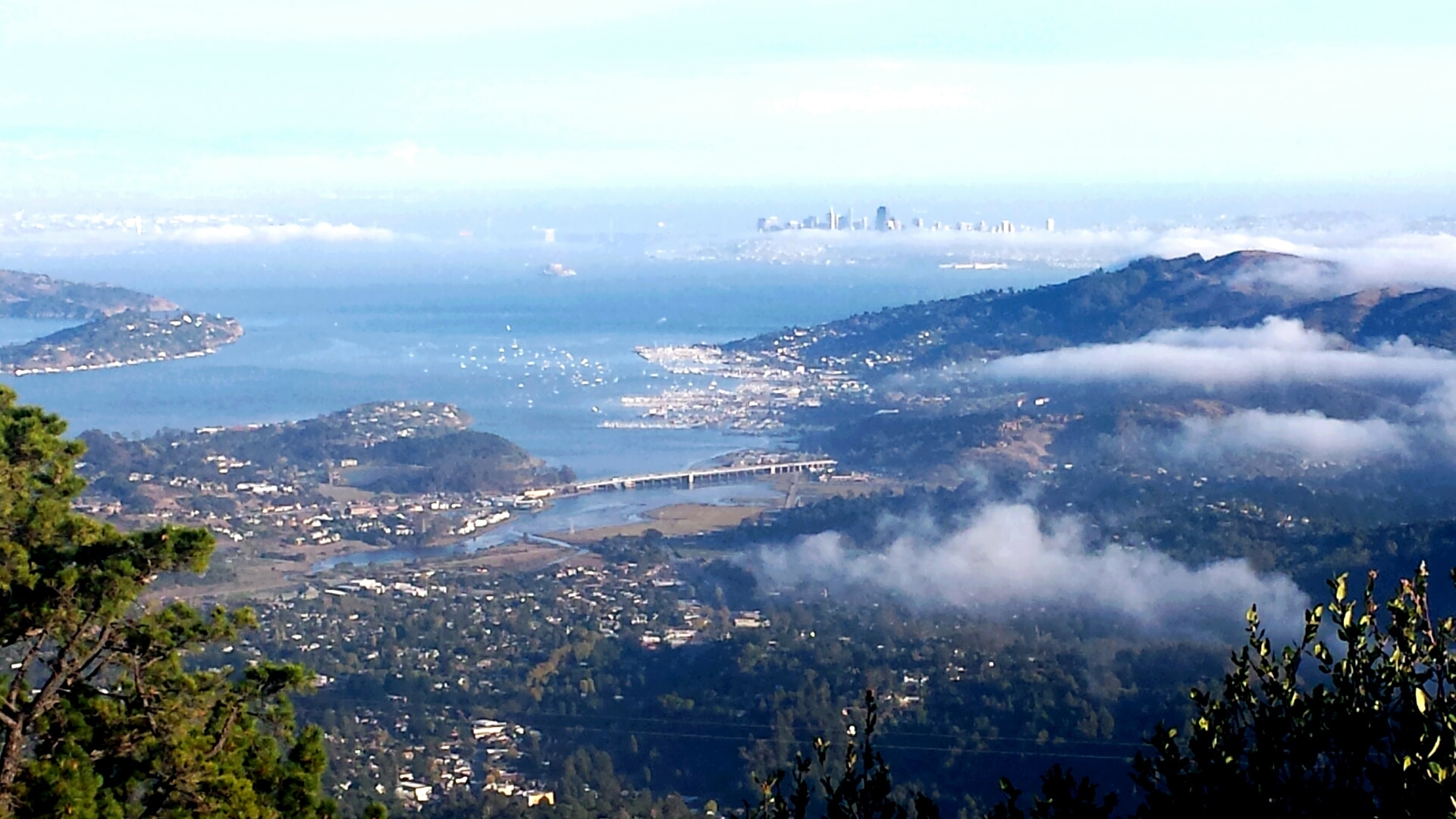 The Platinum Concierge Will Take You There!
Only The Platinum Concierge creates one-of-a-kind travel experiences that make you into a storyteller. Have our excceptional team develop a travel plan for your next adventure and learn what discerning service really means. Head over to our booking page if you're ready and treat yourself today!