Crossing the Golden Gate Bridge to Marin is a San Francisco experience not to be missed.  From afar, the City looks brilliant and welcoming on a flawless sunny morning; alluring and mysterious in a foggy afternoon.  If San Francisco is liken to be an elusive maiden, the Northern California Coast is like the girl next door: a natural beauty, warm and free-spirit; when the light hits just so, she glows with such enviable loveliness.
Romance finds a home in this idyllic coastal region, where the rugged cliffs shaped by the relentless crashing waves, ocean fog rolls in from the ocean to blanket hushed redwood forests, and whales spout offshore. It's also a place where a new generation of farmers and winemakers focus on sustainable food and wine.
Points of interest:
Mount Tam
The breathtaking panorama from Mount Tamalpais's 2,571-foot peak includes the Farallon Islands 25 miles out to sea, the Marin County hills, San Francisco Bay, the East Bay, and Mount Diablo. On rare occasions, the snow-covered Sierra Nevada can be seen 150 miles away. The peak and its surrounding areas are the birthplace of mountain biking in the 1970's, where early mountain bikers such as Gary Fisher, Charlie Kelley, and Joe Breeze were active.
Point Bonita Lighthouse
Situated on a rock formation away from the shore, a suspension bridge connects the walking trail to the lighthouse itself. Look down in the middle of the bridge and you'll see lots of craggy rocks, crashing waves, and (possibly) your life flash before your eyes. Point Bonita is the only lighthouse in America that can be reached by a suspension bridge (which was rebuilt in April 2012, so we promise it is safe.)
Muir Woods & Muir Beach
Muir Woods was the first National Monument created to preserve a living species: the Coastal redwood (Sequoia sempervirens), is the tallest tree species in the world, and those in the park average 600 to 800 years old, some are over 1000 years old and as tall as 25-story building.
Sausalito, Tiburon & Belvedere Island
Sausalito in Spanish means a small willow grove.  Originally the auxiliary port of San Francisco in the early 1850's, once the home of Sally Stanford, the onetime mayor of Sausalito and San Francisco Madame, and the American Gangster, Baby Face Nelson, Sausalito has blossomed into a picturesque town with fine dining, unique shops and art galleries.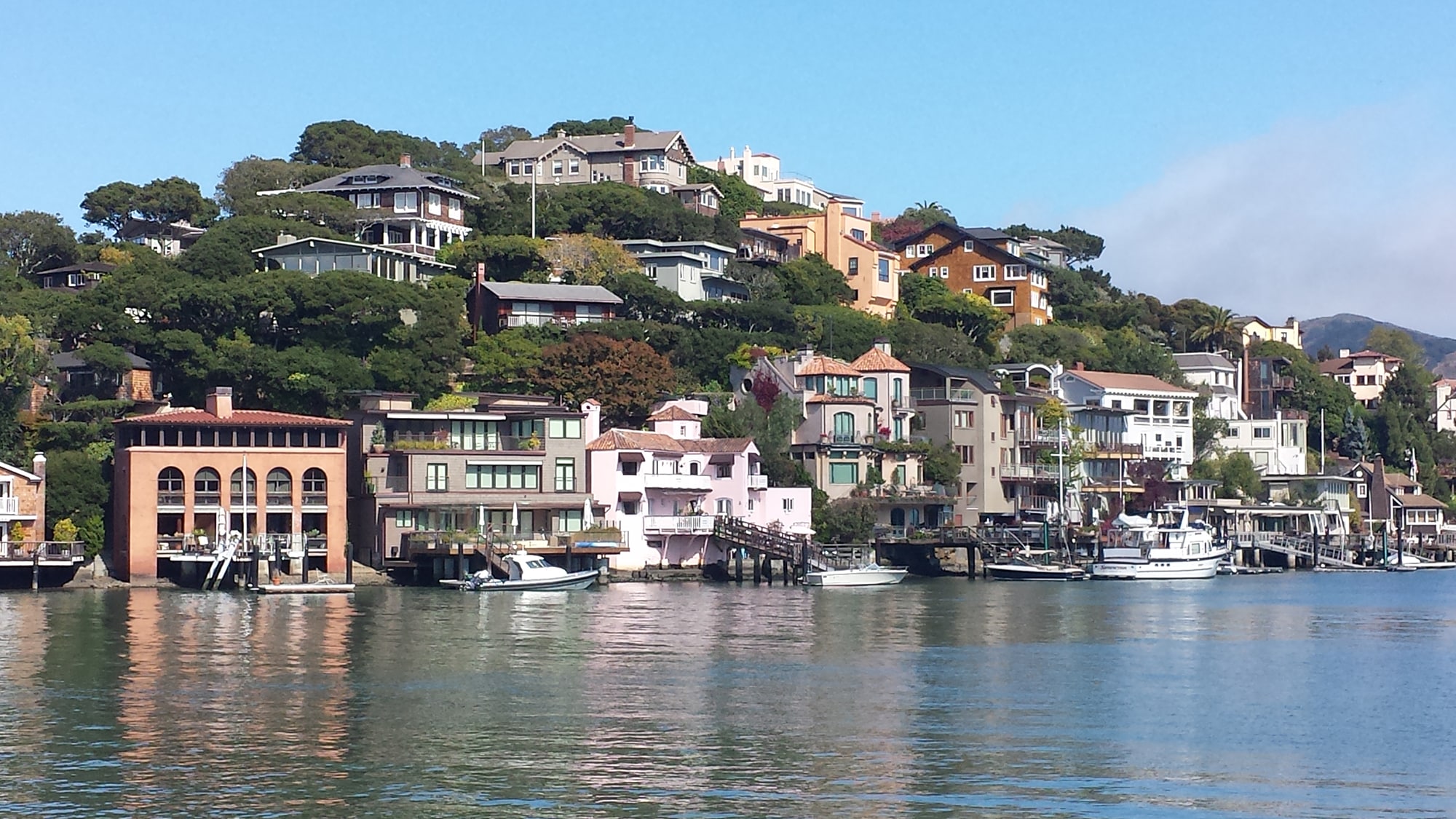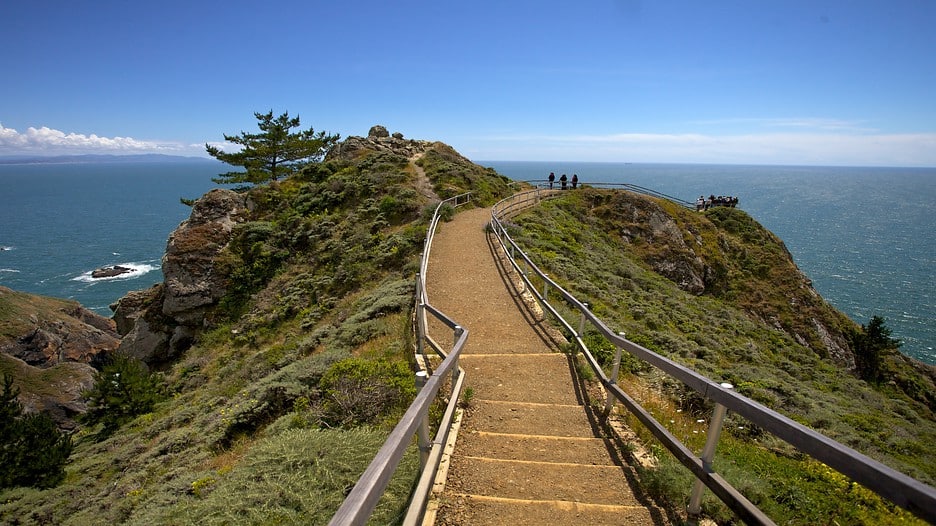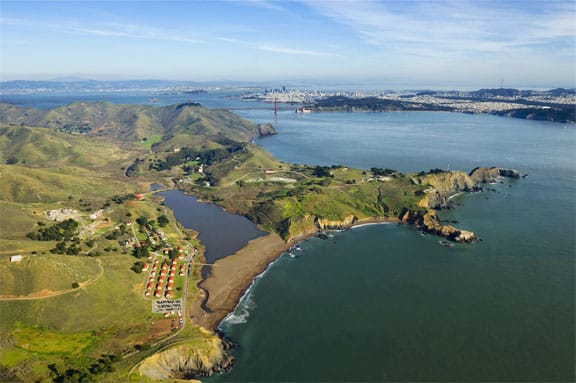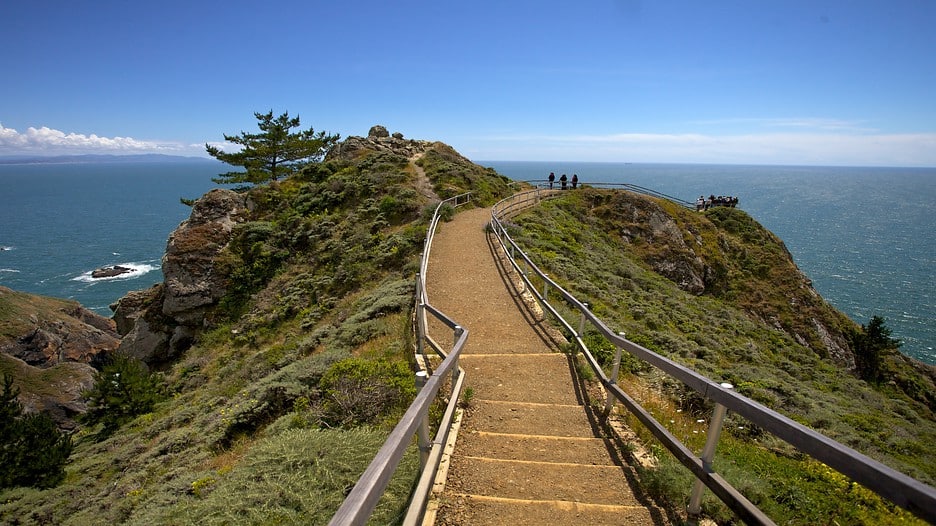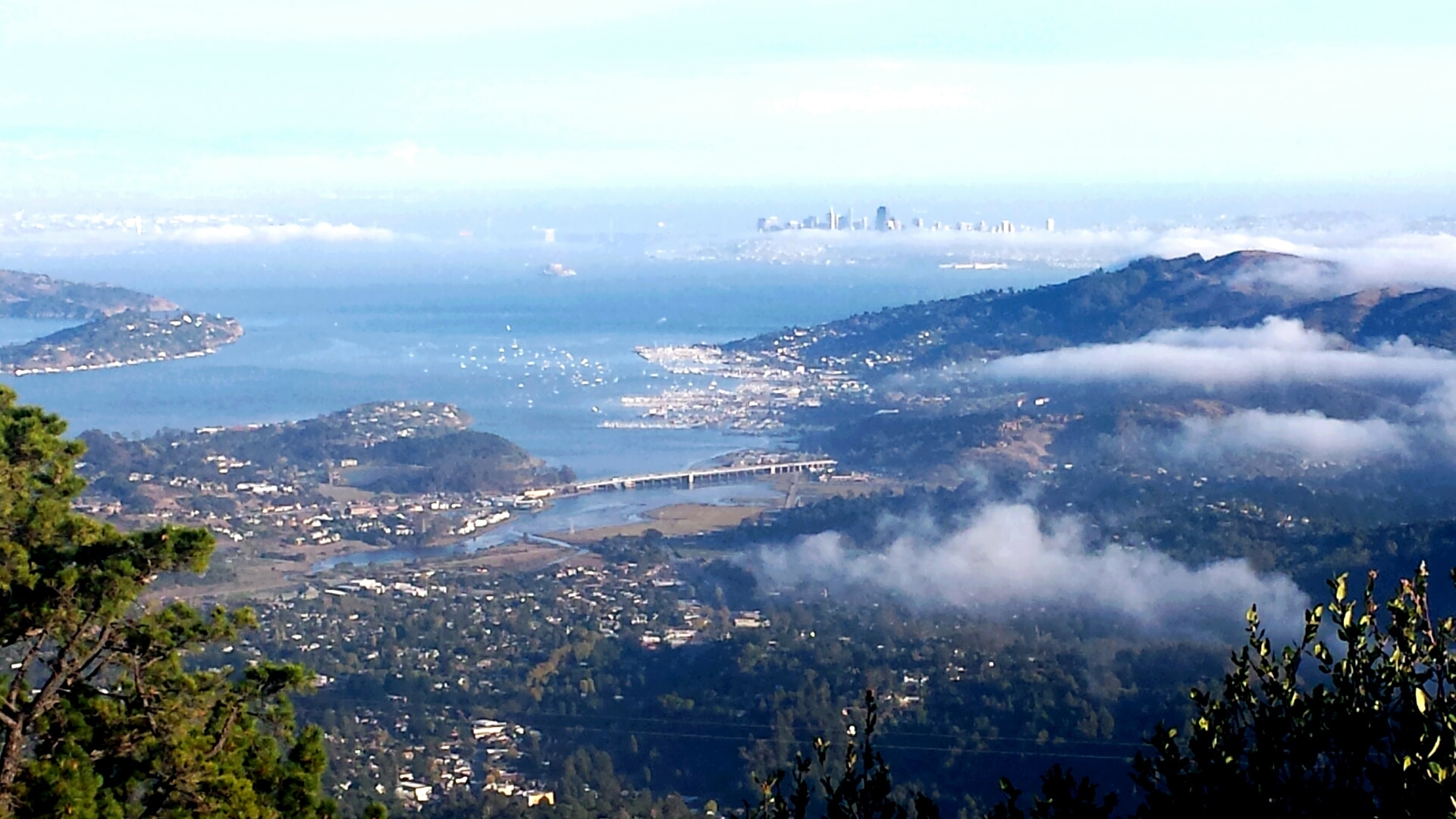 The Platinum Concierge Will Take You There!
Only The Platinum Concierge creates one-of-a-kind travel experiences that turn you into a storyteller. Have our excceptional team develop a travel plan for your next adventure and learn what discerning service really means. Treat yourself today!