If you're a foodie, Northern California is a place you don't want to miss. Here are some reasons why Northern California is known as a foodie's paradise.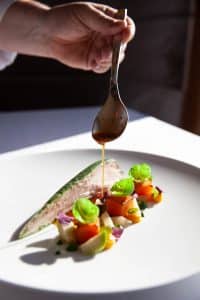 The farm-to-table movement is a hallmark of Northern California's culinary scene. Many chefs source ingredients directly from local farmers and purveyors to ensure the ingredients are fresh and of the highest quality. This approach promotes sustainability and supports local communities. The movement began in the 1960s and 1970s in California when chefs started emphasizing the use of local, seasonal, and organic ingredients in their cooking. This movement was part of a larger trend towards sustainable and ethical food production and consumption, and aimed to promote small-scale, regional farming and reduce reliance on industrial agriculture.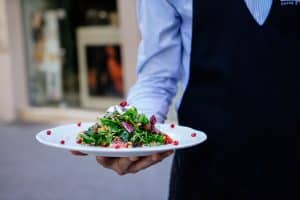 Northern California is also home to numerous Michelin-starred restaurants, with San Francisco leading the way. These restaurants offer an unparalleled dining experience, with innovative menus and exceptional service. The top-rated restaurants include The French Laundry (3) in Yountville, Single Thread Farms (3) in Healdsburg, Manresa (3) in Los Gatos, Atelier Crenn (3), Benu (3), Quince (3), Saison (3), Coi (2), Campton Place (2), and Lazy Bear (2) in San Francisco.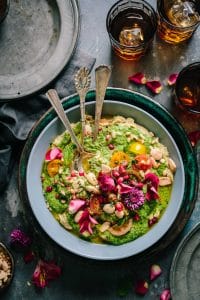 Moreover, Northern California is also known for its wine country, with world-renowned wine regions like Napa Valley and Sonoma. These regions not only offer incredible wines, but also amazing farm-to-table experiences and restaurants that pair perfectly with the wines. Visitors can also explore different neighborhoods in Northern California and try out different cuisine options, from traditional cuisine to innovative fusion restaurants.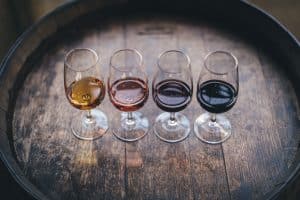 Northern California hosts numerous food festivals and events throughout the year, including the Gilroy Garlic Festival, the Napa Truffle Festival, and the San Francisco Street Food Festival. These events showcase the region's culinary offerings and provide a unique and fun experience for foodies.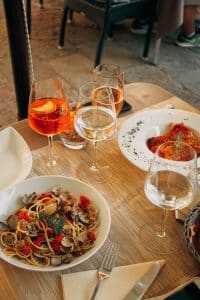 Northern California is a foodie's paradise, with its farm-to-table movement, Michelin-starred restaurants, wine country, diverse culinary scene, and food festivals and events. Local or a visitor, Northern California offers a culinary experience like no other. Don't forget to visit the Ferry Plaza Farmers Market is open three days a week – Tuesdays, Thursdays, and Saturdays – located at the Ferry Building Marketplace at the Embarcadero in San Francisco.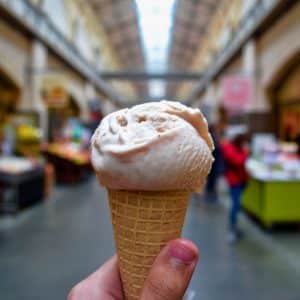 Please follow and like us: