The Platinum Concierge, we understand that a visit to San Francisco should be nothing short of extraordinary, where high-end service and safety are paramount. That's why we believe that hiring a personalized tour guide can make all the difference in creating unforgettable memories of your time in the city by the bay.
Expert Knowledge: Our team at The Platinum Concierge consists of more than just locals; we're experts in San Francisco's history, culture, and hidden gems. We don't just show you around; we bring the city to life with stories and insights you won't find in guidebooks. With us, you'll gain a profound understanding of this remarkable city's essence.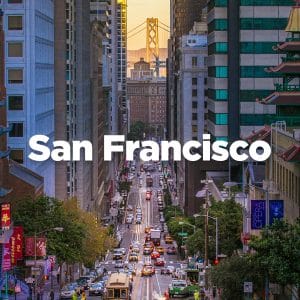 Tailored Experiences: Every traveler is unique, and we recognize that. That's why our personalized tour guides tailor your experience to your preferences and interests. Whether you're an art enthusiast, history buff, foodie, or adventure seeker, we'll curate an itinerary that perfectly aligns with your desires. Your tour with The Platinum Concierge is truly one of a kind.
Safety and Comfort: San Francisco's bustling streets and diverse neighborhoods can be overwhelming, especially for newcomers. With The Platinum Concierge, your safety and comfort are our top priorities. We know the city like the back of our hand, ensuring you navigate smoothly and securely. Our insider tips will keep you in the know, making your journey hassle-free.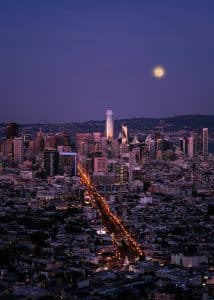 Exclusive Access: High-end service means access to exclusive experiences, and we're well-connected in San Francisco. Our personalized tour guides can arrange private viewings, behind-the-scenes tours, and priority access to sought-after attractions. Say goodbye to waiting in lines and hello to VIP treatment.
Efficiency: Time is precious, and we're here to help you make the most of it. Our personalized tour guides ensure your schedule is optimized, so you cover all your must-see spots while leaving room for serendipitous discoveries. With us, logistics are a breeze, and your time is used efficiently.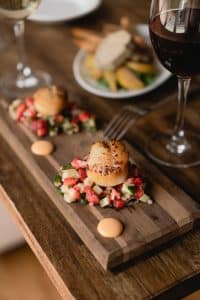 Local Cuisine: San Francisco is a culinary paradise, and we're your ticket to savoring it to the fullest. Our guides introduce you to the city's food culture, taking you to the finest eateries and hidden neighborhood gems. At The Platinum Concierge, we're all about savoring the flavors of San Francisco.
Unforgettable Memories: Your journey with The Platinum Concierge isn't just a tour; it's an experience that leaves you with unforgettable memories. Our passion for this city is contagious, and our commitment to ensuring you have an incredible time is unwavering. When you leave San Francisco, you won't just have photos but cherished stories and experiences.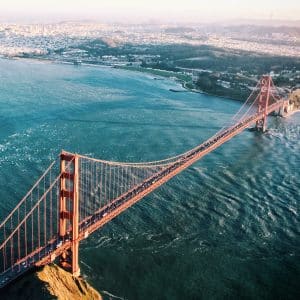 In a city as vibrant and diverse as San Francisco, The Platinum Concierge believes that having a personalized tour guide by your side elevates your visit to new heights of luxury and safety. Whether you're a first-time visitor or a seasoned traveler, let our experts guide you through the wonders of this incredible city, ensuring your journey is nothing short of extraordinary.
Please follow and like us: