Ultimate Guide to Wine Tasting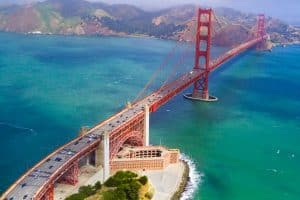 Napa Valley is home to some of the world's best wineries, making it a top destination for wine lovers. But with so many options to choose from, planning a wine tasting tour in Napa Valley can be overwhelming. That's where The Platinum Concierge comes in, offering a curated selection of exclusive and luxurious wine tasting tours in Napa Valley. Here's your ultimate guide to wine tasting tours in Napa Valley with The Platinum Concierge:
Private Tasting Experiences: The Platinum Concierge offers private and exclusive tasting experiences with renowned winemakers, providing access to some of the most coveted wines in Napa Valley. This personalized approach allows guests to learn about the winemaking process and the history of the vineyards, while enjoying tastings of unique and limited production wines.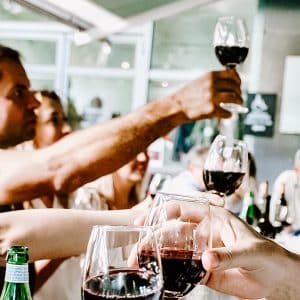 Transportation: The Platinum Concierge provides transportation to and from the wineries, allowing guests to sit back, relax, and enjoy the beautiful scenery along the way. Whether it's a limousine, luxury sedan, or SUV, The Platinum Concierge can accommodate any group size and ensure a comfortable and safe journey.
Vineyard Tours: In addition to wine tastings, The Platinum Concierge also offers tours of the vineyards and wineries, providing a deeper understanding of the region's unique terroir and winemaking techniques. Guests can explore the lush vineyards, learn about the history of the wineries, and take in the stunning views of Napa Valley.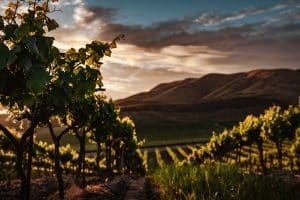 Gourmet Food Pairings: The Platinum Concierge offers a range of gourmet food pairings to complement the wines, including cheese, charcuterie, and chocolate tastings. These pairings are designed to enhance the flavors of the wines and provide a memorable culinary experience.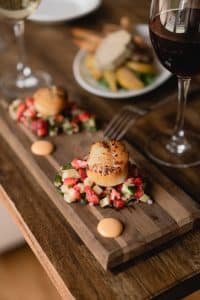 Customizable Itineraries: The Platinum Concierge can customize the wine tasting tour itinerary to meet the specific preferences and interests of each guest. Whether it's a full day of wine tasting or a half-day tour with other activities, The Platinum Concierge can create a tailored experience that exceeds expectations.
 Let The Platinum Concierge take care of all the details and ensure a truly unforgettable experience.
Please follow and like us: