For over 20 years, The Platinum Concierge has been at the forefront of providing an effortless experience to San Francisco tourists. In that time, we have witnessed many first time visitors make packing mistakes, from not bringing a warm enough sweater, to forgetting a camera. Today, we would like to provide some insider tips on 10 essentials we recommend you bring to travel stress free in San Francisco!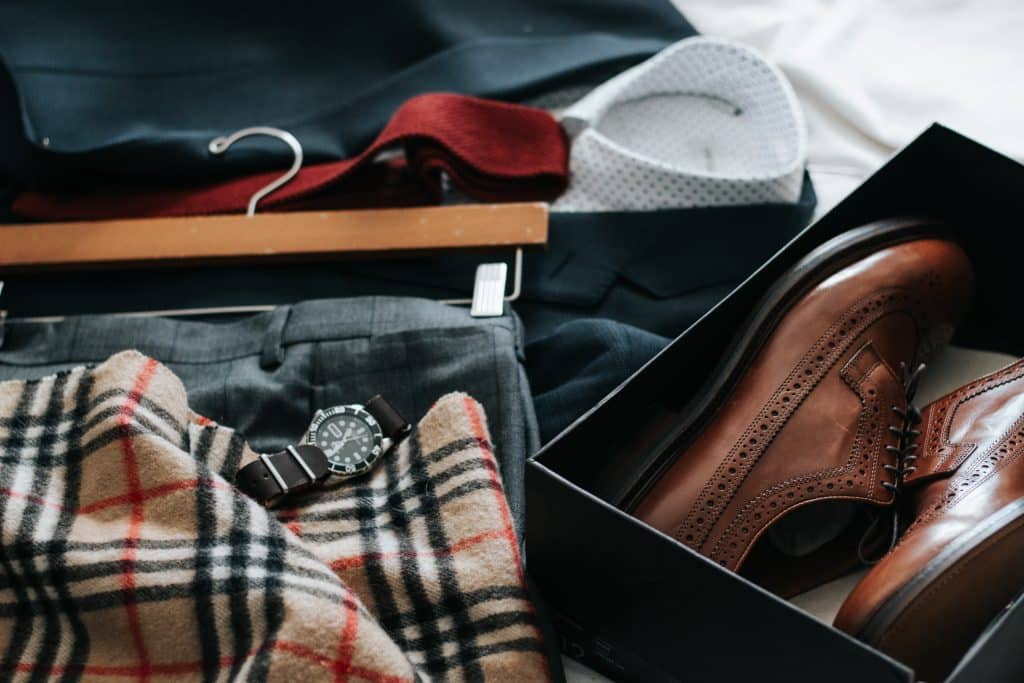 1. Comfortable shoes
Comfortable shoes are a must! San Francisco is full of amazing sights, beautiful hiking trails, and steep hills, so bring a pair of shoes that will get you through the day. It is best to pack two pairs of shoes, one for an active day, and a more fashionable pair to enjoy a nice dinner in The City.    
2. Layers
Another must have when packing for San Francisco is comfortable, removable layers. When exploring The City, you may find yourself transitioning between the various micro climates found in SF. So bring a warm jacket and hat to places like Ocean Beach to the west, but know that when traveling east, you'll be more comfortable in shorts and a t-shirt.
3. Umbrella/Raincoat
The City can at times have unexpected weather patterns, and while we are currently at the tail end of San Francisco's rainy season, sudden showers are not unheard of. Many locals prefer using a raincoat to avoid carrying an umbrella all day, but whatever your choice, having a way to stay dry can make or break a trip. If you opt for an umbrella, we highly recommend a wind-resistant umbrella from brands like EEZ-Y or Totes, to get you through the day.
4. Camera/Photo taking device
San Francisco is filled with unique sights, views, and full of amazing architecture! So bring a camera, or charged phone to permanently record your unique experience.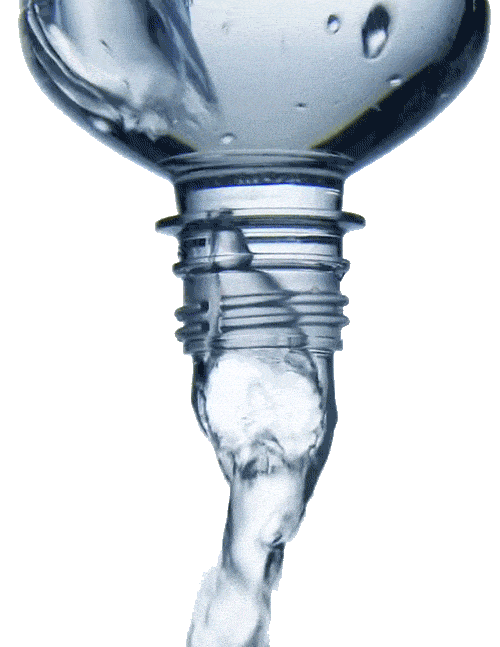 5. Water bottle
The City is currently in the process of phasing out the sale of water bottles under 21oz, so an investment in a Yet or Hydro Flask bottle will pay for itself after a long day of walking!
6. Sunscreen
Do not underestimate the power of the sun just because it is a foggy or cloudy day! UV rays still penetrate through the clouds, so don't let the cool air lull you into a false sense of security. Make sure you protect your skin from unexpected sunburns. 
7. Sunglasses
Why do you need sunglasses in a place where clouds and fog are common? The answer is due to the harmful UV rays that continue to be present even when the sun is not. In fact, the combination of clouds and fog can magnify the harmful effects of the UV rays, so ensure your sunglasses block 100% of UV rays. 
9. Tote Bag
Plastic bags are banned in San Francisco, and in many shops the only alternative is to pay for paper. So if you plan on doing some shopping, even if it's just for souvenirs, bringing your own reusable tote bag will make your life much easier.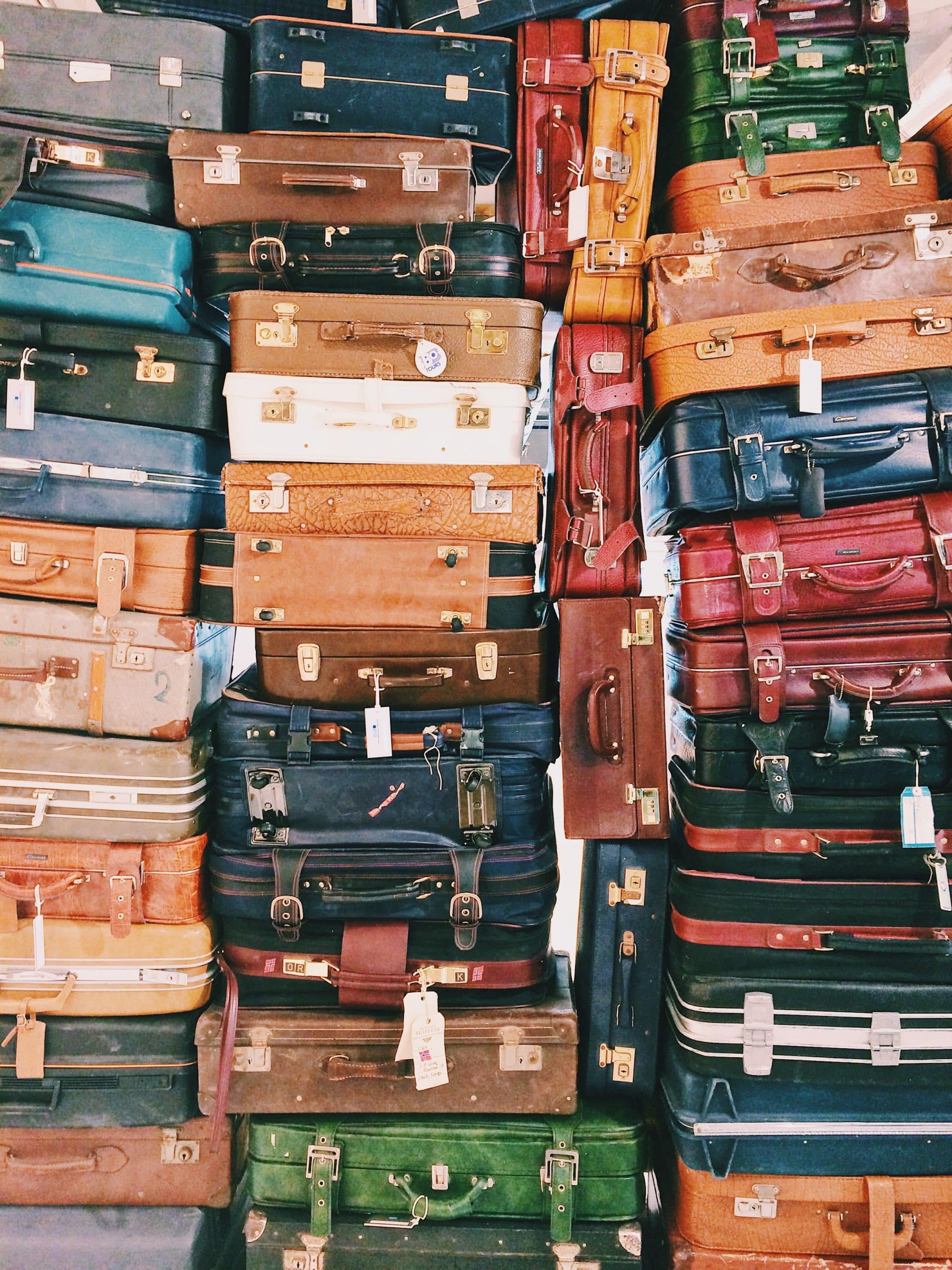 9. Portable charger 
When traveling in the modern age, a portable charger for your electronics is key. We use our electronics for everything from making calls, taking pictures, to GPS navigation. So come prepared with a lightweight form of charging up your devices on the go!
10. Daypack
With all that is being recommended you pack on your trip to SF, being able to carry it all with you in a comfortable manner is essential! So make sure you bring a daypack to carry your daily needs, bring/store your extra layers, but is comfortable enough to not get in your way. Brands like Pacsafe even offer anti-theft features, allowing for peace of mind as you move about. 
We hope you take our advise and pack these San Francicso essentials. And to make your trip even less of a hassle have The Platinum Concierge plan your next adventure!
Please follow and like us: