If you have enjoyed our customized care during your visits to San Francisco; we are happy to announce the Platinum Concierge TO-GO program: We will meet you at your next vacation destination in person, and bring you the same level of service that it is often liken to a warm embrace by an old friend.
Being well connected in the hospitality industry worldwide, you can trust us as your private concierge on the go, who will attend to all the travel needs for you and your family; including but not limited to manage your detailed itinerary, ensure seamless transportation, enhance customized local tours and experiences, and any special requests that might incur during your vacation.
Please contact us for more details.
We look forward to seeing you wherever your journey takes you!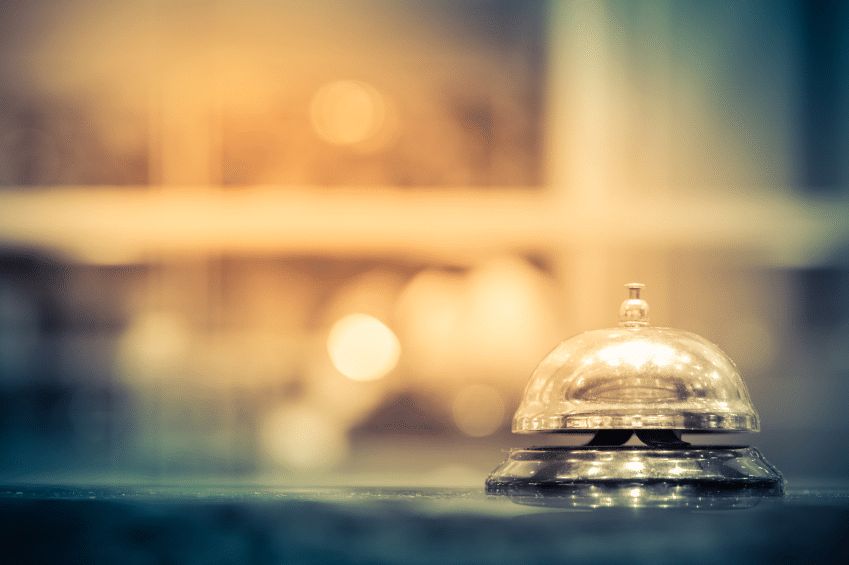 Please follow and like us: