EXPERIENCE SAN FRANCISCO BEYOND YOUR EXPECTATIONS
The Platinum Concierge invites you to discover The Art of Service: first class, personalized services with warmth and care.
Do you want to experience the Bay Area as locals do?
The Platinum Concierge Places reach beyond the typical city tours to offer our guests unique glimpses of top Bay Area destinations.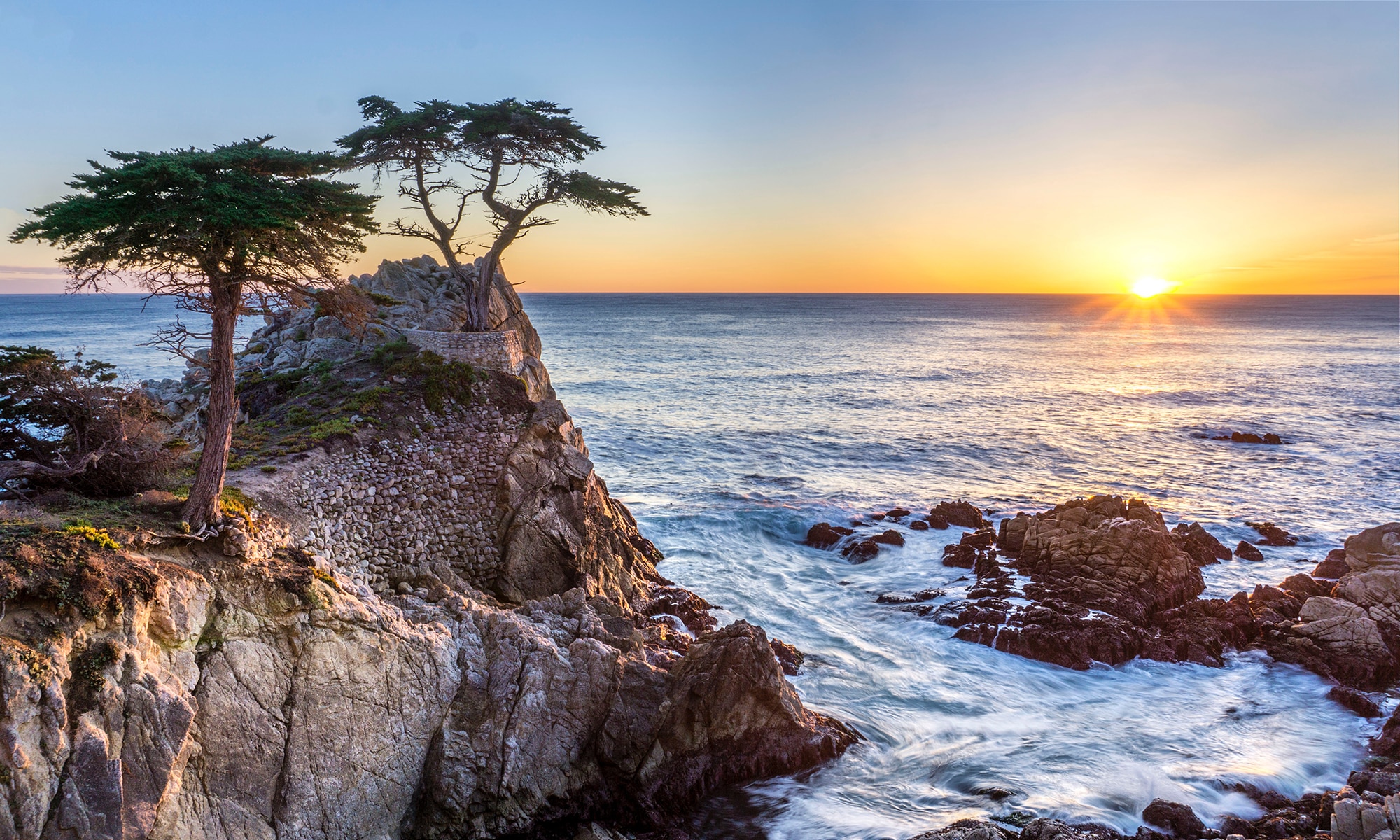 No matter what your interests, travel style, and time allotment are, Northern California is the place to be. Its climate, landscape, and culture are as diverse as its people. No two tours are the same. All tours are customized to your specific preferences.
The City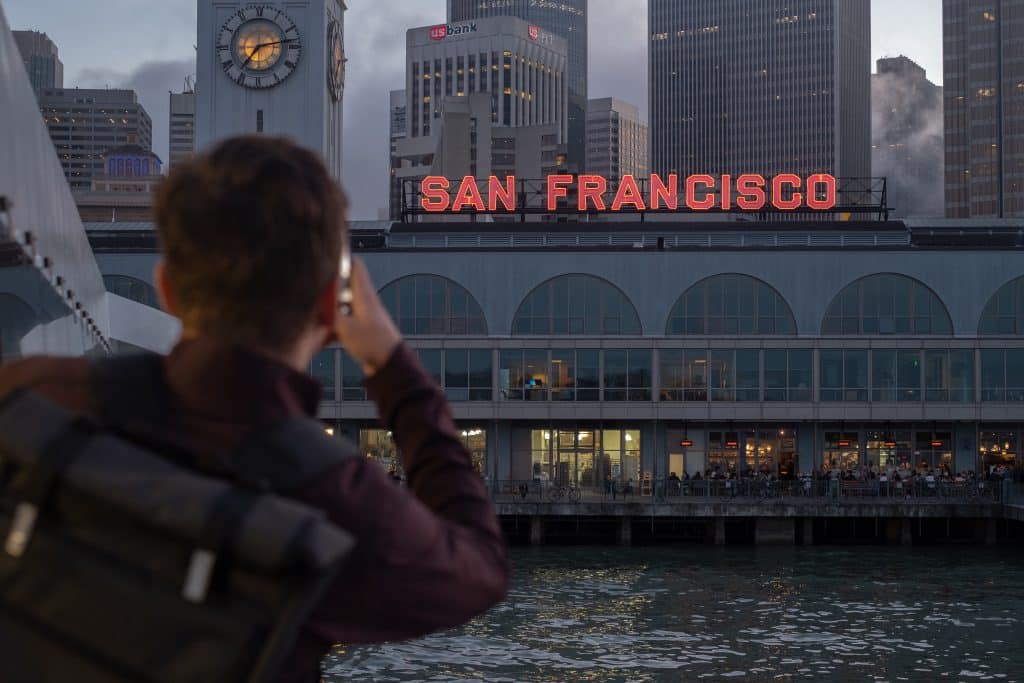 The City by the Bay has long been the muse for artists, musicians, poets, and architects; recently tech innovators have taken it to heart, along with world renown chefs and social advocates. From the famous to the infamous, and the must-see to the hidden gems, you can live and experience the city as you like it:
see it through the lens of a history buff
eat and drink like a local foodie
climb the hills for the best views like a professional photographer
shop the town like a global fashionista
What is your San Francisco story?
Pick your points of interest, and we will make it your day!
Top picks:  
Golden Gate Bridge, Golden Gate Park (M.H. de Young Museum, Academy of Science, Japanese Tea Garden), China Town, Fishermen's Wharf, Alcatraz, Union Square, Twin Peaks, Lombard Street, Alamo Square, Mission Delores, Civic Center, North Beach, Cable car
Explore the neighborhoods: 
Haight Ashbury, The Mission, Pacific Heights, Russian Hills, Marina, Sea Cliff, SOMA, The Castro.
Just for the fun of it:                                                                                                  
Play at the Exploratorium
Hike the Lands End Trail
Stroll along the Ocean Beach
Cruise Barbary Coast nights
Dress for a show in the Civic Center (Symphony, Jazz, Opera, and Ballet)
Forage at the Ferry Building
Taste the offerings from the Off the Grid food trucks
Napa Valley
The Judgement of Paris is turning 40 — no, we are not talking about the Greek Mythology.  In California, the Judgement of Paris can only be referred in the history of vines.  Just 30 miles long and 5 miles wide with over 500 wineries dotting the picturesque valley, Napa Valley is the ultimate wine country.  Beyond wine, Napa Valley is a transformative utopia with gourmet dining, deluxe lodging, and modern culture. Welcome to wine country paradise!
From mountain reds to buttery chardonnays, as well as bold and unique blends, we are proud to create new and in-depth wine tasting experiences that encompass the spirit and life style of Napa. Visiting exclusive, and well regarded boutique and artisan wineries, some only produce only between 200 – 10,000 cases each year.  Each tour and tasting is private. And we can arrange a lunch with wine makers, meeting those who stay true and passionate to their craft, and is responsible to the delivery of beauty in each bottle.
The tasting style vary from in-depth to informal, both are relaxing and enjoyable with an opportunity to expand your knowledge, satisfy your curiosity, and leisurely explore your palate. An extremely knowledgeable host who is your personal assistant, photographer, guide, concierge and the designated driver, who will ensure your day in Napa worth writing home about!
Wineries visits are subject to adequate advance booking. The greater the lead time, the greater the availability of wineries. This is also true for dining accommodations.
Total Approximate Time: 8 hours minimum, Overnight stay available upon request.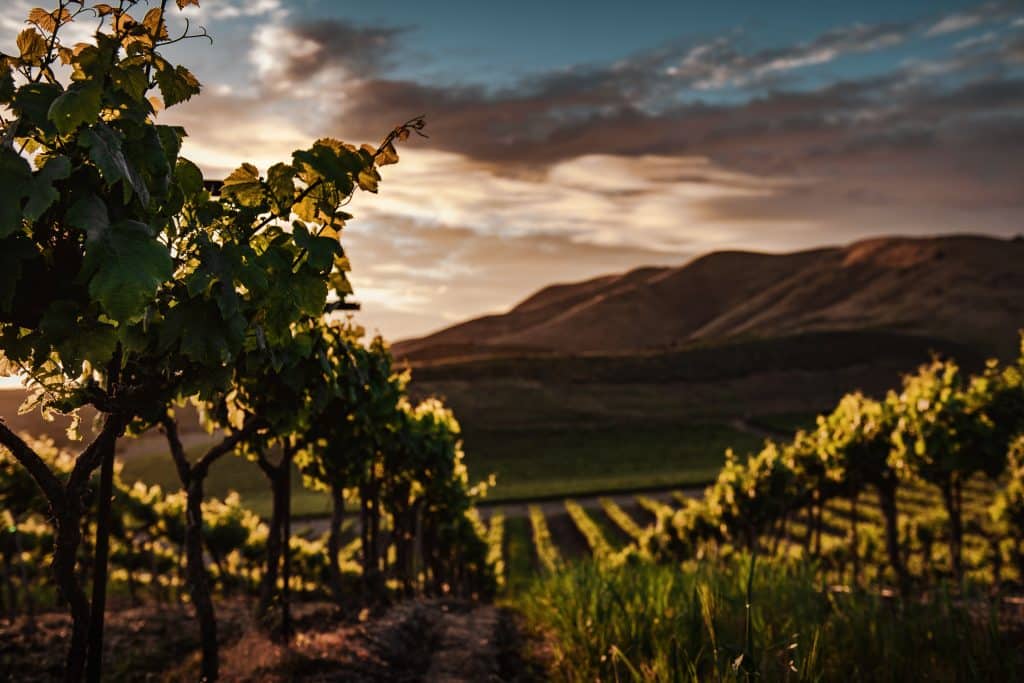 Marin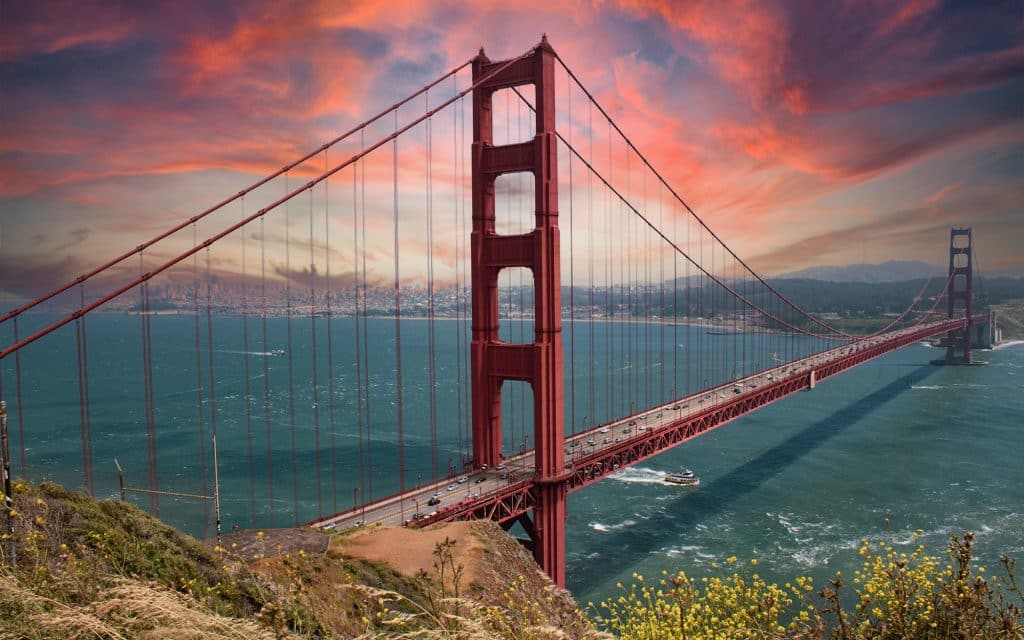 Crossing the Golden Gate Bridge to Marin is a San Francisco experience not to be missed.  From afar, the City looks brilliant and welcoming on a flawless sunny morning; alluring and mysterious in a foggy afternoon.  If San Francisco is liken to be an elusive maiden, the Northern California Coast is like the girl next door: a natural beauty, warm and free-spirit; when the light hits just so, she glows with such enviable loveliness.
Romance finds a home in this idyllic coastal region, where the rugged cliffs shaped by the relentless crashing waves, ocean fog rolls in from the ocean to blanket hushed redwood forests, and whales spout offshore. It's also a place where a new generation of farmers and winemakers focus on sustainable food and wine. Points of interest include:
Mount Tam
The breathtaking panorama from Mount Tamalpais's 2,571-foot peak includes the Farallon Islands 25 miles out to sea, the Marin County hills, San Francisco Bay, the East Bay, and Mount Diablo. On rare occasions, the snow-covered Sierra Nevada can be seen 150 miles away. The peak and its surrounding areas are the birthplace of mountain biking in the 1970's, where early mountain bikers such as Gary Fisher, Charlie Kelley, and Joe Breeze were active.
Point Bonita Lighthouse
Situated on a rock formation away from the shore, a suspension bridge connects the walking trail to the lighthouse itself. Look down in the middle of the bridge and you'll see lots of craggy rocks, crashing waves, and (possibly) your life flash before your eyes. Point Bonita is the only lighthouse in America that can be reached by a suspension bridge (which was rebuilt in April 2012, so we promise it is safe.)
Muir Woods & Muir Beach
Muir Woods was the first National Monument created to preserve a living species: the Coastal redwood (Sequoia sempervirens), is the tallest tree species in the world, and those in the park average 600 to 800 years old, some are over 1000 years old and as tall as 25-story building.
Sausalito, Tiburon & Belvedere Island
Sausalito in Spanish means a small willow grove.  Originally the auxiliary port of San Francisco in the early 1850's, once the home of Sally Stanford, the onetime mayor of Sausalito and San Francisco Madame, and the American Gangster, Baby Face Nelson, Sausalito has blossomed into a picturesque town with fine dining, unique shops and art galleries.
Monterey & Carmel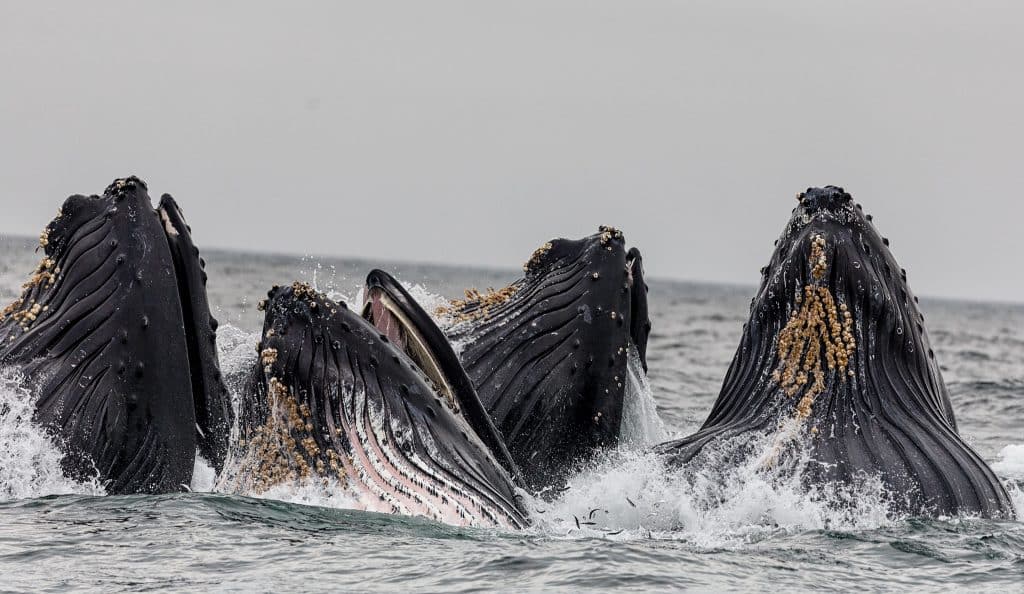 One of the most scenic roads in California is the coast-hugging Highway 1. Cruise past sea cliffs and windswept cypress trees, and ogle the coastal mansions of Pebble Beach on the iconic 17-Mile Drive.  The magnificent Monterey Peninsula has been called the greatest meeting of land, sea and sky.
There is plenty to explore here:  you can walk down Steinbeck's Cannery Row, visit  the famous Monterey Bay Aquarium, and stroll through Carmel-by-the-Sea, an unique and charming European-style village with no high heels law, no street addresses, Client Eastwood once the mayor, and Doris Day helped make Carmel dog heaven on earth.
Yosemite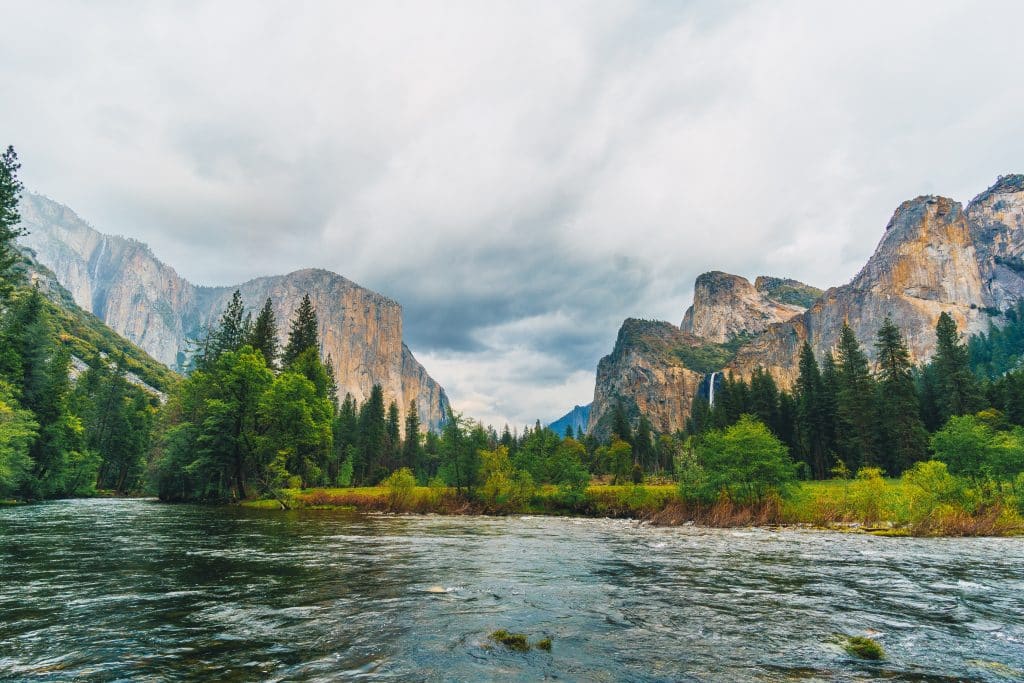 "Yosemite Valley, to me, is always a sunrise, a glitter of green and golden wonder in a vast edifice of stone and space."                                                                                                                                                                                                   Ansel Adams
Yosemite National Park is a true California experience. Immerse yourself in the majestic granite cliffs, waterfalls, clear streams, giant sequoias groves, and biological diversity. Nearly 12000 square miles, over 800 miles (1,300 km) of trails are available to hikers, anything from the easy stroll, to the grueling hikes up several park mountains, to multiple-day back packing.
Your visit to Yosemite can be completely customized to suite your time, interest, and activities: from a long and rewarding day trip, to a two day guided activities, with leisure time to explore the valley on your own, or go on a grueling multiple-day back packing through the high country, it will be an adventure of a life time.
Cathedral Falls, Yosemite Falls, Tuolumne Flats, view the entire valley floor from Inspiration point, and the Tuolumne River and Half Dome from Glacier Point are just a few majestic points in the park.
With a range of accommodations—from elegant hotels with exceptional service to simple canvas tent cabins—you'll find the perfect place to settle in, surrounded by some of the most majestic natural wonders on earth.
Looking for something off the beaten path?
The Platinum Concierge Experiences take you to a different place and time, creating lasting, indelible, and meaningful memories that turn you into the storyteller …
Epicurean Epicenter
San Francisco is a beacon of gastronomic delight revered by first-time visitors, longtime residents, and blog-obsessed foodies. This is where the Slow Food movement originated, a mecca for culinary talents, and farm-to-table is a way of everyday life. We feature culinary experiences in exploring the celebrated cheese trail in Marin, a chef's table in at a Michelin star restaurant, a master workshop for pasta, sushi, or Thai cuisine, a walking/dining tour in many food-centric neighborhoods such as the Mission and North Beach, and a night out hanging at a food truck park. Whatever your taste takes you, we will take you there, deliciously.



Giving Is The New Luxury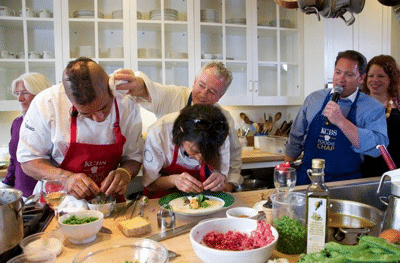 Experience the giving spirit in San Francisco. We will match your passion and causes with local charities. Your time, financial and resource contributions will leave your heart in San Francisco.
Arts & Culture
Animal Rights
Medical Research
Climate & Environment
Education & Youth
Women & Veterans
And so much more …
Oh Romance!
Take a Hike!
"Thousands of tired, nerve-shaken, over-civilized people are beginning to find out that going to the mountains is going home; that wildness is a necessity." – John Muir 
There is no better way to experience the beauty of The City and and the surrounding Bay Area than stepping out in the fresh air and disappear into nature. All levels of hikes are available, from easy to arduous; whether taking on a well-known trail, or exploring an off-beaten path, you will surely be awarded with breath taking vantage points, meeting local outdoor enthusiasts, and connect with an inner peace that is like going home.
Hiking around the Bay Area and beyond:
THE CITY OF SAN FRANCISCO: Crissy Field Exploration, California Coastal Trail, Land's End, Presidio Bay Area Ridge Trail, Batteries to Bluffs Trail, Presidio Ecology Trail, San Bruno Mountain, Ridge Trail and Summit Loop, and Angel Island State Park
MARIN COUNTY: Marin Headlands, Bonita Point Light House Trail, Miwok Trail, Muir Woods, Tennessee Valley, Mount Tamalpais State Park, Steep Revine, Point Reyes
EAST BAY: Mount Diablo State Park, Morgan Territory Regional Preserve, Quarry Lakes Regional Recreation Area
SOUTH BAY: Almaden Quicksilver County Park, Uvas Canyon County Park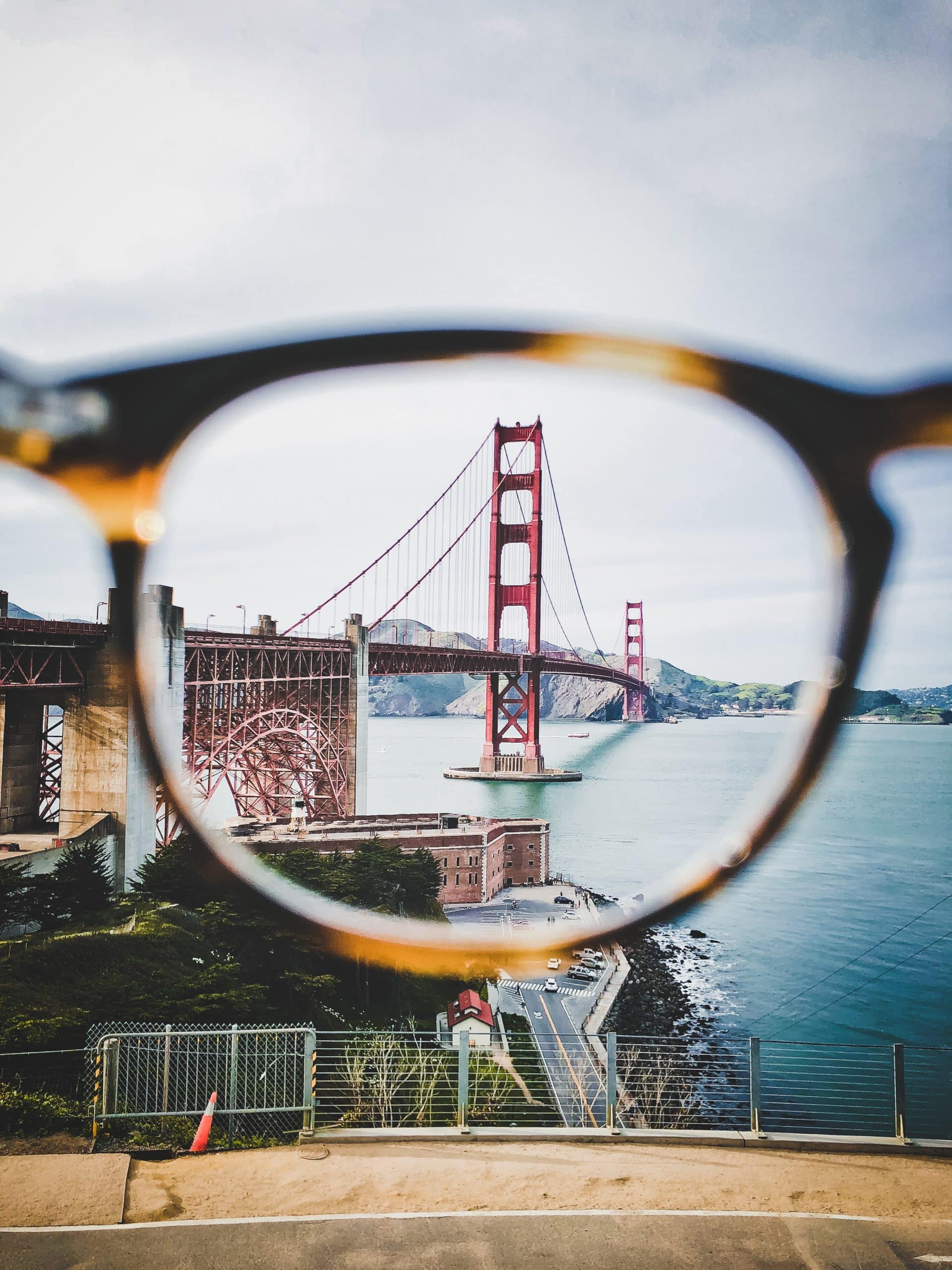 Discover Unlimited Beauty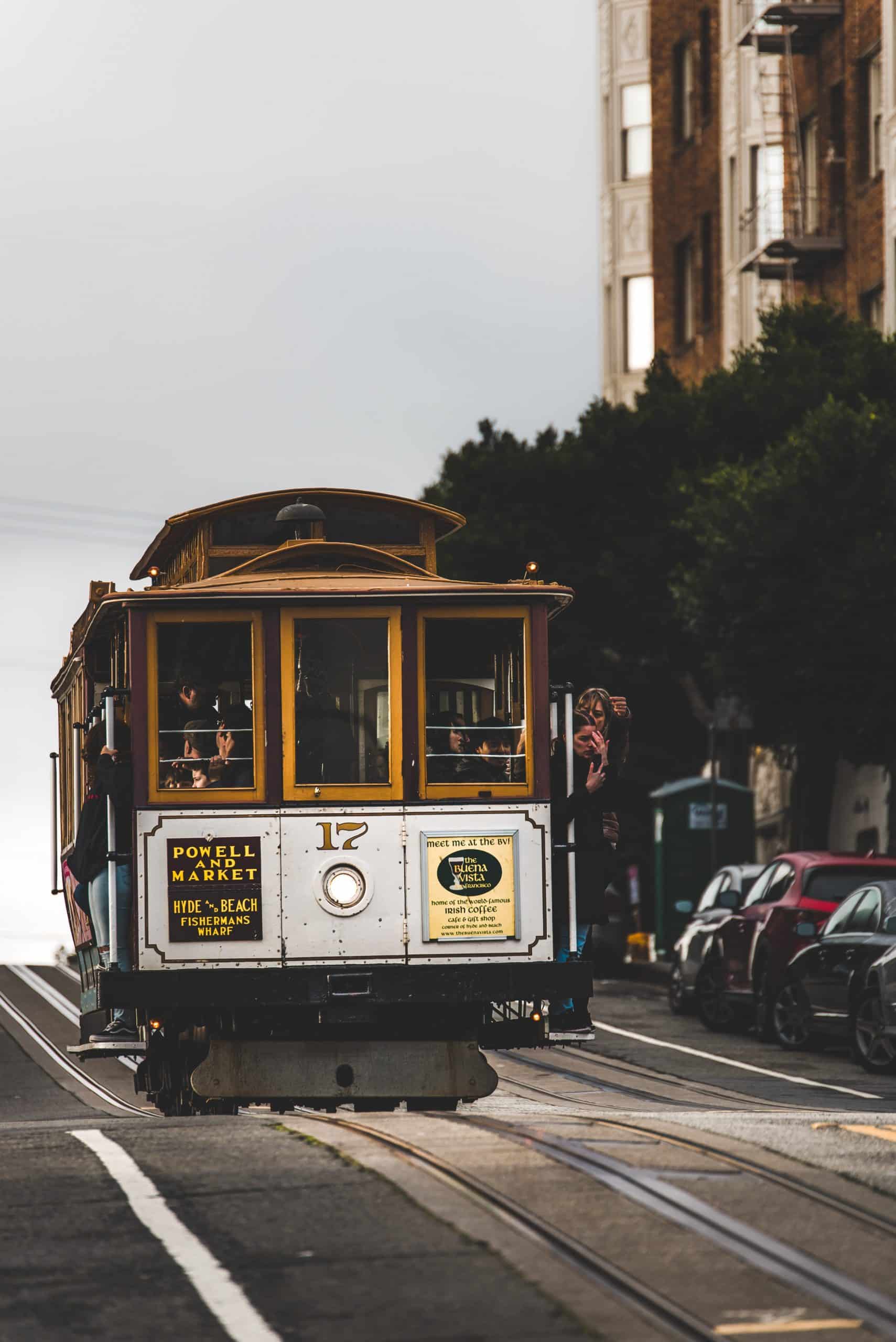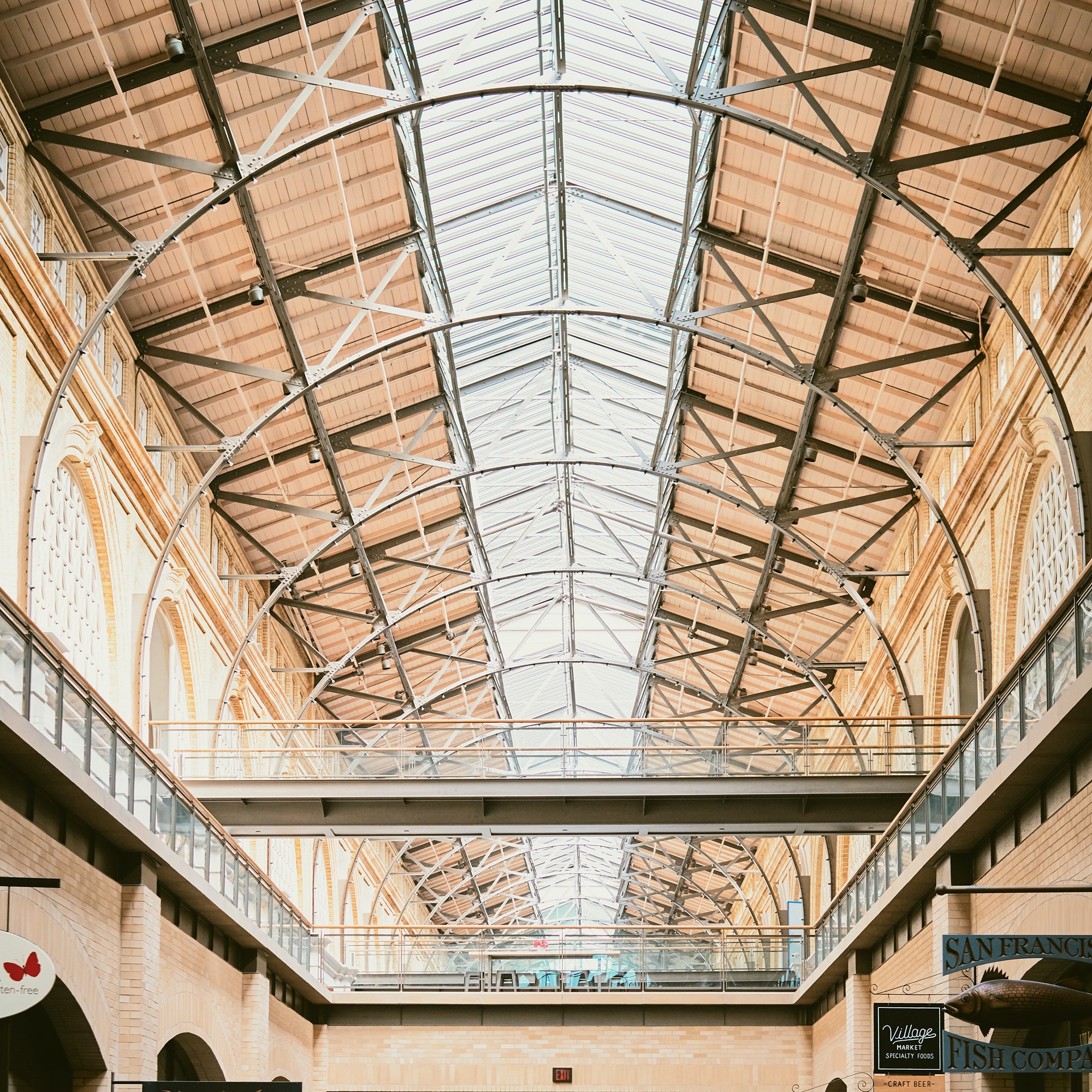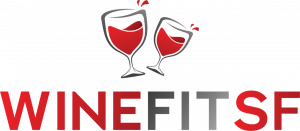 If doing yoga in Bali, mountain biking in the French alps, and running on white sand beaches in Hawaii are on your destination fitness list, it's time to add calisthenics boot camp in Napa to it.
We are taking you on a Napa Wine Tour like no other!
Customized to your fitness level, prep yourself with a sense of adventure. There is no better place to open your eyes, elevate your heartbeat, breath in the fresh air, and work up a good sweat than when among the endless rolling vineyards and mountain ranges bookending the valley. You'll enjoy an occasion wisp of fragrance from the nearby flower beds and the ripening grapes at harvest.  After the morning workout and a quick stop to shower, we will take you to one of many culinary destinations in Napa, for a hearty and delicious lunch, then proceed to private wine tastings at some of the most exclusive and sought-after wineries in the region.
Believe us when we promise heightened senses in your taste in food and wine after a good workout — so, are you fit to wine?
We take CARE OF EVERYTHING
The Platininum Concierge is a full-service firm, with a team of professionals and trusted partners. We take hospitality to heart. Rest assured when you are under our care, your satisfaction, safety, and enjoyment is our only focus and goal. We invite you to discover The Art of Service personally.
I have spent my entire professional career in the customer service and hospitality industry. As a native and local, I have always been enthralled with historical facts and points of interest in The City and beyond. My continuous curiosity and passion for discovering the wondrous in Northern California promise to provide you unique insights and rich experiences.
We have recently expanded our professional menu. In addition to providing personalized tours, we are proud to offer curated adventures and lifestyle events, continuing the first class service that our clients have come to expect. We look forward to taking the very best care of you wherever the journey takes us!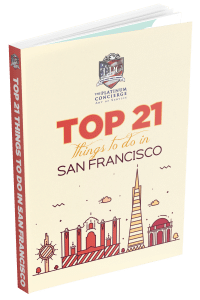 What are you waiting for?